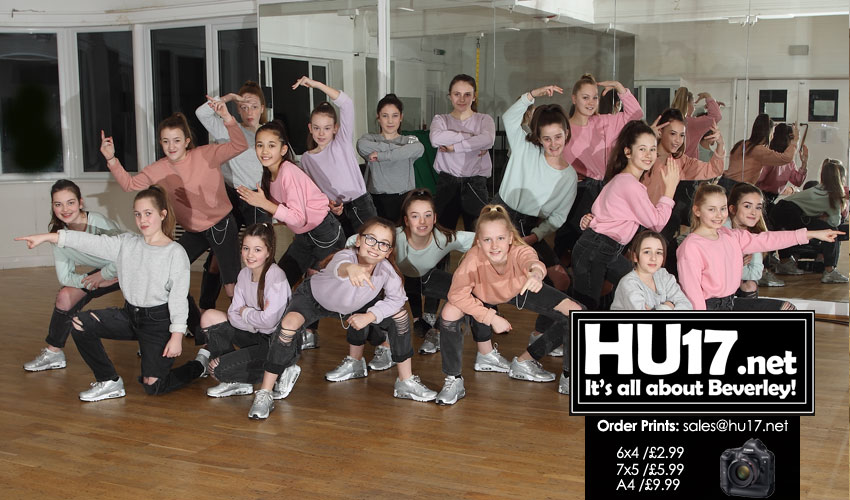 Base Queens, a dance group in Beverley are appealing to the community to get behind them and help them raise the money needed so they can compete on the biggest stage.
Base Queens which is made up of 18 girls aged between 11 to 13 are raising money after they reached the World and European Finals to be held later this year.
Julie Reed, a dance mum and chief fundraiser for the Base Queens explained more, she said;
"We are raising money because the girls have qualified for the United Dance Organisation European and World Dance finals."
"In all we are aiming to raise £ 10,000, so we can fund a range of things, including their travel and equipment they need to compete at the highest level."
"For the girls, this is a dream come true. However, taking part is very expensive. We want them to look like a team, dressing the same along with the right equipment does help them in their performance."
Street dance, form of dance that is from Hip Hop music. Under the instruction of Clare Moran, the group have excelled booking their place at two of the most prestigious competitions for dancers in this niche.
If all goes to plan the girls will travel to Kalkar in Germany for European's in May and to Glasgow, Scotland in August for the World Dance Finals.
Julie added;
"We want to get them all there as it is a dream for them to realise this opportunity. This comes at a huge cost. So far, we have done a sponsorship deal with ABI Caravans in Beverley, who have been very generous."
"Other ways we have raised money include packing peoples shopping for them."
"Next month, we have a big fund-raising event which is a charity boxing match that we hope to raise around £5,000 for the Base Queens."
"I am appealing to anyone and businesses in Beverley who want to support the girls and help us to get in touch by calling me on 07963019411."