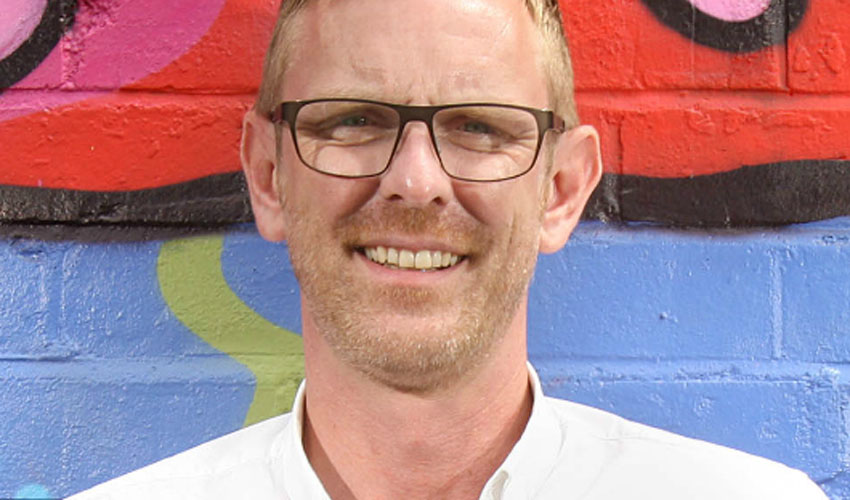 Bricks from The Sixteen Thousand, the hugely popular art installation currently on show at Unit 1 @TheDock, adjacent to C4DI in Hull, are to be retained as part of the regeneration of the Fruit Market, it was announced today.
The Sixteen Thousand is a unique Hull 2017 learning and participation project involving around 150 nursery schools, early years' settings and children's centres in Hull.
It saw around 16,000 children in the city under the age of five offered the chance to decorate one clay brick each. After being fired in a kiln the resulting bricks became part of the impressive installation, which has been on display overlooking Stage@TheDock in the Fruit Market since 2 October.
Devised as a participation project to get youngsters in Hull working with clay and helping make a collaborative artwork The Sixteen Thousand was intended to be temporary.
Following discussions with Hull 2017, Wykeland Beal, the joint venture company working in partnership with Hull City Council to redevelop the Fruit Market, now plans to incorporate some of the bricks in a future development.
Dominic Gibbons, Managing Director at Wykeland Group, speaking on behalf of Wykeland Beal, said: "We're delighted to be working with Hull 2017 to incorporate some of the bricks into our plans for the Fruit Market. The Sixteen Thousand is a wonderful project and it's been inspiring to see so many of the city's youngsters involved. Even though it's a temporary project it feels very apt to be able to create a legacy from it within Hull's creative and cultural quarter.
"We're now considering how best we can use the bricks and ensure the creativity of so many young people is preserved as part of the exciting rejuvenation of the Fruit Market. Watch this space for further news."
In addition to Wykeland Beal's plans, some of the nurseries and other organisations involved in the project are taking an allocation of bricks after the installation closes this Sunday 5 November. A number of parents of children have also said they would like to have a brick for their child as a memento for taking part.
Martin Green, Director of Hull UK City of Culture 2017, said: "The Sixteen Thousand has been a resounding success at every stage of the way, from the creative sessions across all of the city's nurseries, children's centres and early years' settings, which saw children getting the opportunity to play with clay and make their own unique mark on a brick, to the hugely popular installation that so many have enjoyed over the last month. We are therefore thrilled that Wykeland Beal wants to use some of the bricks as a permanent reminder of this great project."
The 16 tonnes of clay used for the project were quarried locally and supplied by Broomfleet-based roof tile factory Wienerberger, the UK's leading provider of wall, roof and landscaping solutions.
Ian Martinson, Heritage Services & Factory 3 Team Leader at Wienerberger, said: "Clay is the oldest artistic material and has been used for centuries to create both practical and aesthetic pieces, from making containers to store and transport food in pre-historic times, to the decorative vases of the Ming Dynasty. This has been an inspiring project to be involved during Hull's City of Culture year and it is brilliant to know that the bricks will have a life after the installation is over, not just as part of the nature reserve we will be creating, but also as part of the Fruit Market."
The Sixteen Thousand closes on Sunday 5 November. Parents whose children have taken part in the project will have the opportunity to collect a brick as a memento from 1pm. There will be further collections at the former Staples building at Myton Street Retail Park in Hull from 6pm-9pm on Friday 17 November and 10am-1pm on Saturday 18 November.