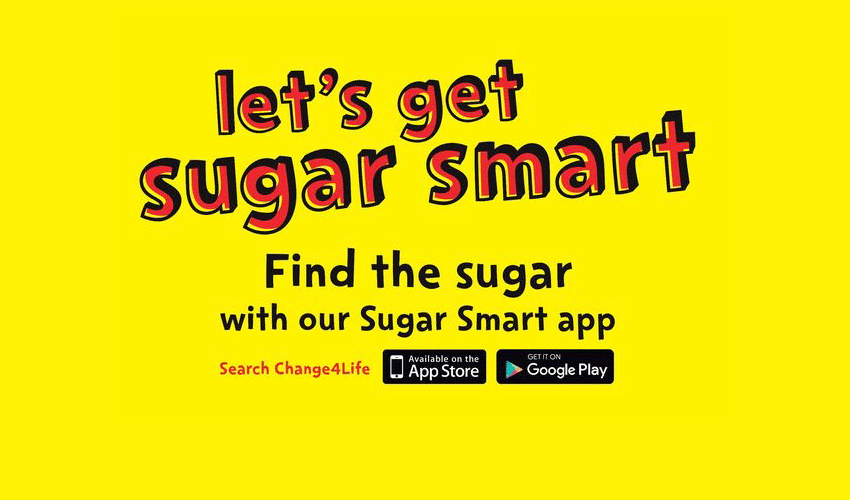 Steps being taken to help children and young people in the East Riding lead healthier lives by cutting their sugar intake and upping their exercise are to be discussed by health professionals and councillors this week.
The latest statistics, taken from the most recent National Child Measurement Programme (NCMP) data, 23.2% of children in reception and 33.2% of children in Year 6 of primary school were classed as either overweight or obese.
Councillor Jonathan Owen, chairman of the East Riding Health and Wellbeing Board, said:
"It has been widely reported nationally that childhood obesity is becoming a real issue today so it is important that we look at what is being done in the East Riding to tackle it, to review the progress of local initiatives that have already been successfully put into place, and to explore future steps that are to be taken towards continuing to help children and young people lead healthy lives.
"The Health and Wellbeing Board is an ideal platform for discussion on such matters, giving health professionals and council leaders the opportunity to come together to look at the overall picture, share best practice and help shape the health and wellbeing agenda for the region."
The latest figures from Public Health England also show that 71.3% of adults in the East Riding are either overweight or obese, compared to the Yorkshire and Humber region which is 67.4% and 64.8% nationally.
These findings are set out in a report to be presented to the East Riding's Health and Wellbeing Board this Thursday which will outline the steps being taken locally to combat the problem.
These local initiatives include work to reduce sugar consumption in schools via the School Food Plan and dietary information and advice services provided by health trainers, leisure services, weight management interventions and healthy family initiatives in children's centres.
The report also highlights the effectiveness of what is known as the 'Sugar Smart' App, supported locally by the council's public health team, as part of the national Change4Life campaign.
Examples are also given of the council's initiatives to reduce sugar intake, including the sales of sugary drinks at leisure centre vending machines being discouraged through higher pricing and reduced profiles, the calorific content of food being displayed on leisure centre menus, and all food sold at East Riding leisure centres being prepared using reduced fats, salt and sugar.
The Board will also discuss a public health report on young people and exercise which looks at the ways in which the council's sport, play and arts service are involved in a range of schemes to encourage youngsters to be active.
Programmes offered by the service include Us Kids Can which offers fun sessions at primary schools to help children and their families lead healthier lifestyles. The scheme was offered to six different primary schools between April 2016 and March 2017, with 32 families taking part, 88% of whom reported an increase in health knowledge.
It also highlights the facilities and activities provided by leisure services, schools and voluntary sports clubs, as well as through the council's Local Transport Plan.
Other topics up for discussion when the Board next meets is the children and young people with long term health conditions or learning disabilities action plan; a performance update on 'Life Stage 2: Develop Well'; and the pharmaceutical needs assessment public consultation.