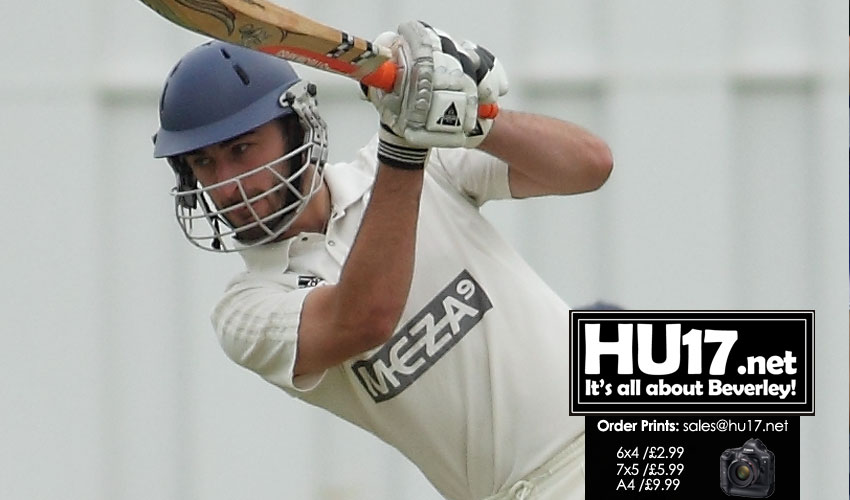 An unbeaten 81 from Robert Fish ensured Beverley Town Cricket Club seconds claimed all 30 points at the Norwood Recreation Ground against Heworth.
Batting first after losing the toss Hewroth ended their innings on 185 for 7 with Matthew Saint, Peter Parnaby, James Emery and Joey Franklin all taking wickets for Beverley.
In reply Beverley needed just 36 overs to chase down the total losing just two wickets. It was Robert Fish who was to excel with the bat.
Fish scored a total of 81 runs in an innings that included ten 4s and one 6 as Beverley chased down the required total with runs to spare.
Will Harrison was also in the runs as he helped himself to 67 runs before he was caught out off a delivery from Frinley Scott.
Beverley are at home again next weekend when they will face Ripon a side who a just 34 points ahead of Beverley in the Hunters Y&DSCL Division 1.
*Beverley Town (30) beat Heworth (5) by eight wickets
Heworth 185-7 (Joel Johnson 38, Tom Hodgson 32, Joey Franklin 3-60)
Beverley Town 190-2 (Robert Fish 81no, Will Harrison 67)