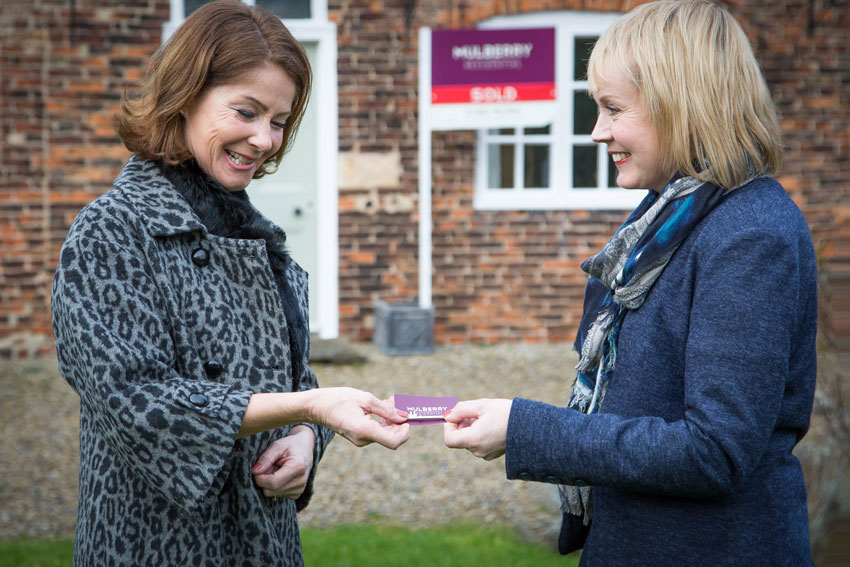 Investing in a buy-to-let property can seem like a scary venture. Fears of dealing with troublesome tenants and precarious property fixtures can often put many potential landlords off, opting to put their money into savings accounts instead, but could they be missing out? Jayne Morgan, estate agent at Mulberry Residential says there are opportunities in Beverley and Hull for potential investors.
Beverley specialist letting agents and sister company to Mulberry Residential, RPMS Letting, has noticed an increase in the amount of landlords wanting to sell their properties in the area, passing the keys on to new owners.
Many of these properties already have good, reliable tenants wanting to stay in the property regardless of a change in ownership, presenting a hassle-free chance to invest in property for buyers who may have previously been hesitant.
Jayne Morgan says:
"The buy-to-let market in Beverley is booming, and there is no time like the present to invest. In Beverley, a yield of 5% is considered good and some of the properties in in the area can achieve up to 6%. This is compared to interest rates that generally cap at 2% for savings accounts that allow deposits of £100,000."
"While the most alluring aspect of buy-to-let investment might be the regular income from charging rent, the benefits don't stop there. As a long-term investment, buyers can also be fairly confident that their property will continue to grow in value over the years. Recent House Price Index summary statistics show that house prices in the Yorkshire and Humber region had an annual price change growth of 5.2% in the year to February 2017 with a monthly change of 2.5%"
"Beverley and Kingswood are promising areas for investors, as there is never a shortage of people wanting to live there. Becoming a landlord can seem like a daunting prospect for many and that is why the properties that are currently up for sale are a perfect opportunity for those looking to make a low-commitment investment. Many of the tenants have proven themselves to be dependable, and would like to stay, so potential buyers don't have to worry about finding new people to rent their property to."
"For those who have always considered property letting but haven't known how to get started, these properties could also be a great foot in the door."
If you would like a free no obligation lettings consultation or if you simply have a question about becoming a landlord or buy to let in general contact Jayne at Mulberry Residential on 01482 961966 or Jamie at RPMS Lettings on 01482 873322 or email. We are always happy to help and provide individual advice.
Here are two local examples of two buy-to-let properties currently on the market with Mulberry Residential. There is a 6% yield on Victoria Cottages, Victoria Road in Beverley and Main Street in Willerby with be 5% yield.