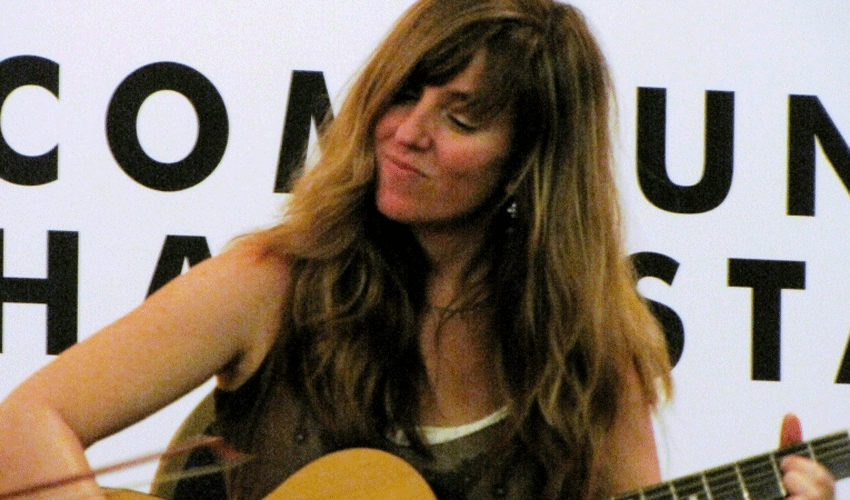 A highly-regarded singer/songwriter and performer, Susan Herndon from Oklahoma USA, will be playing a one-off gig at Monks Walk this Thursday (4th May).
Susan is an American singer-songwriter from Tulsa, Oklahoma. For the past ten years the artisit has performed around 200 concerts a year.
"Music really is our universal language," says Herndon today. "And I do believe that good songs – in any language – can truly touch souls. I know they have saved my life on numerous occasions."
The Tulsa World has called her one of the "region's most talented musicians;" while the free paper Urban Tulsa Weekly has praised Herndon's ability to "deliver lyrics in a manner that hits close to the heart and draws an emotional response."
The performance starts at 7.30pm Upstairs in Monks Walk, in Highgate and there is no entry fee – just a tip jar for the end of the set.