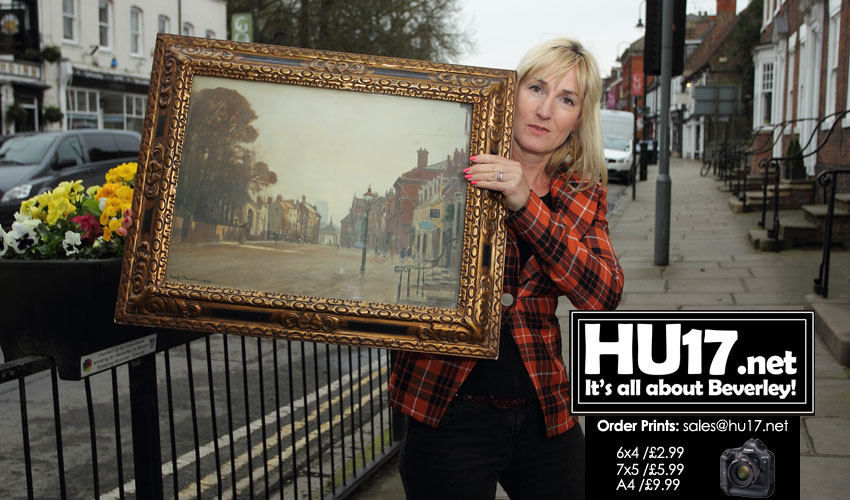 A painting by Fred Elwell will be auctioned today (Sunday 9th April) with the local antique dealer John Hawley saying it could fetch up to £8,000.
The painting which shows the North Bar Within will go on sale today at Beverley Racecourse and will be auctioned for what is thought to be the first time.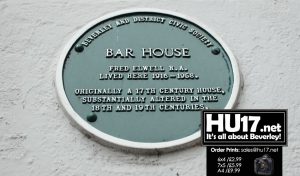 Dated 1929 the painting was gifted by the artist to a local accountants and eventually passed to the current owner.
Born on the 3 January 1958 in Beverley, Fred Elwell was painter in oils of portraits, interiors and figurative subjects.
He has exhibited his work at the Paris Salon and the Royal Academy, where he became a member in 1938, and painted a portrait of King George V in 1932.
Son of James Elwell, a cabinet maker and wood carver, who was twice mayor of Beverley. Fred lived for a short time in London, returning to Beverley in 1903.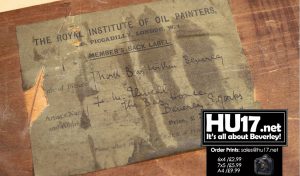 He married Mary Dawson Bishop who was also an artist living together at Beverley Bar, for many years.
Mary's secure financial position allowed Fred to travel abroad and paint continental landscapes.
Fred was made a freeman of Beverley, where he composed many of his works, producing more than 500 paintings and continued to work until shortly before his death.
Mr. Hawley says this is one of the finest examples of the artists work to come onto the market adding it was a view the artist would have seen many a time as he left his house.
The auction gets underway today from 11AM at Beverley Racecourse and will be sold off along with many other fine art items.