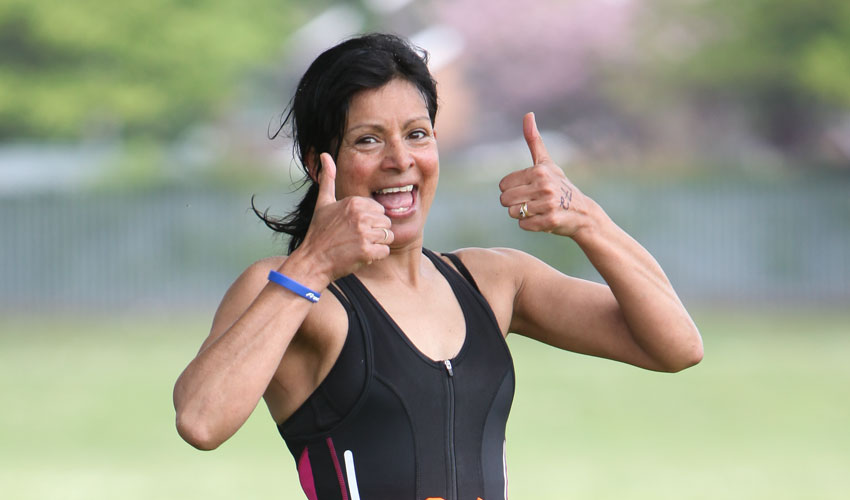 Driffield Triathlon is taking place on Sunday 7th May 2017 and this year is welcoming several relay teams competing for HEY SANDs (Hull & East Yorkshire stillbirth and neonatal death charity).
Freebird Events were approached by Romina and her partner Micky from SANDs. They have worked hard to raise awareness of the charity, and with the help of Romina's sister, who works at Café Nero have acquired the backing of all 11 local Café Nero stores to support HEY SANDs through their "make a difference" campaign.
HEY SANDs are a regional group of the SANDs charity (stillbirth and neonatal death charity) which was set up in 1993 by chair, Maggie Simkiss after the loss of her son, Kieran. The members of the committee are volunteers and have been led to the committee through their own personal losses, and they aim to support anyone in the community that has been affected by the loss of a baby.
The team have now planned a year's worth of fundraising events; some of them only to be participated in by the staff from Café Nero and some open to both the staff and local community of bereaved parents so they can fundraise as a community. They began their campaign with a target of £2,017 which they have already smashed, and are now hoping to triple their target!
Several relay teams raising money for the charity will be at the Driffield Triathlon this year, with it being the first triathlon for some of the competitors. They will also have a stall at the event for people to learn more about the charity and take part in a tombola!
Driffield Triathlon, held at Driffield Leisure Centre is a regular favourite for many triathletes. This pool based triathlon is the first event on the Freebird Events calendar this year and a great start to the season.
The event welcomes people of all ages and abilities and is an ideal choice if this is your first triathlon.
Demand for both senior and junior events over the years has been high as this event offers the whole family the opportunity to take part in the triathlon at the same venue on the same day. If you would like to find out more about the event or sign up, please visit: https://freebirdevents.co.uk/driffield-triathlon/