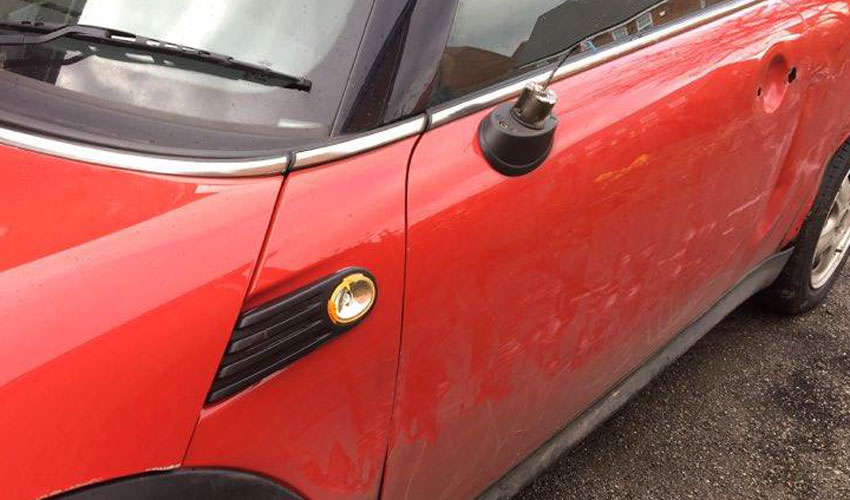 A motorist who parked their car in the Morrison's Supermarket in Beverley is appealing for help to track down the person who trashed their car.
The owner of the vehicle returned to their car after a visit to the Morrison's store to find what appears to be serious damage caused by another vehicle scraping along its passenger side.
Lights, wing mirror, wheel arches, door handle and the rear bumper were all taken clean off while the body work is covered in scratches and dents.
A family member, Alice Lunn is appealing for anyone who may have seen something to come forward, she says someone must have seen something.
He grandmother who owns the vehicle was too upset but the incident to speak with staff at the store though has reported it to the local police.
Anyone who may have seen what happened can contact Alice by email – Alicelunn@hotmail.co.uk