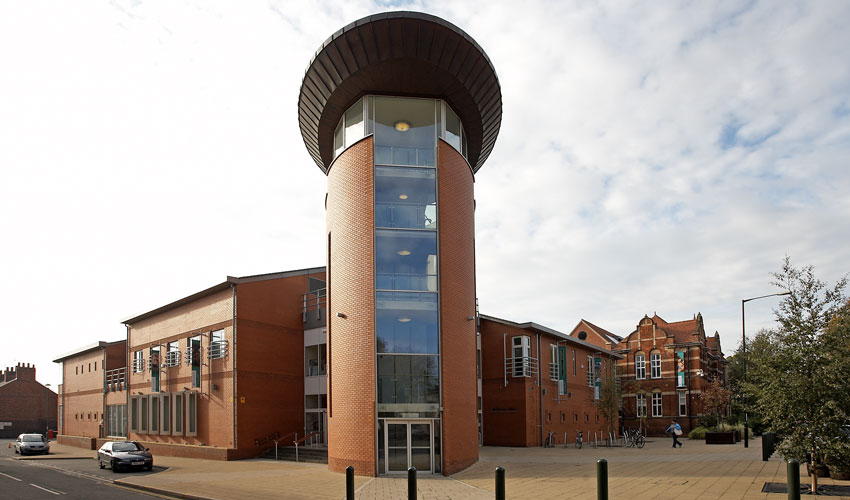 A new talk will be held at the Treasure House in Beverley this month entitled 'Before The Eyes of God': Hidden Stories of the Medieval Archbishops of York.
On Tuesday 14 March at 6.30pm visit the Treasure House for a fascinating glimpse into medieval Yorkshire life, as our guest speaker explores the registers of the Archbishops of York.
Hidden within over 40 parchment volumes, the registers of the Archbishops of York contain many concealed stories relating to the people of the East Riding.
From wayward abbots and disobedient clergy to personal expressions of piety and faith, the registers document both the 'big' national narrative of history but also contain evidence of many smaller, everyday stories.
From the aftermath of Magna Carta to the fires of the English Civil War, this talk looks at some of the stories hidden (and waiting to be discovered) in this unique archive.
The speaker is Gary Brannan from the Borthwick Institute for Archives at the University of York.
Previously archivist at West Yorkshire Archives Service, Gary is now the access archivist at the Borthwick and cares for their medieval collections.
Lizzy Baker from East Riding Archives said:
"This is an excellent opportunity to explore one of the most important archive collections in Yorkshire and gain an enthralling insight into the history of the East Riding".
Tickets cost £5 and are available online at www.eastriding.gov.uk/events or by calling 01482 392699 (Monday – Friday 9am-4pm) or by visiting the Archives research room in the Treasure House.