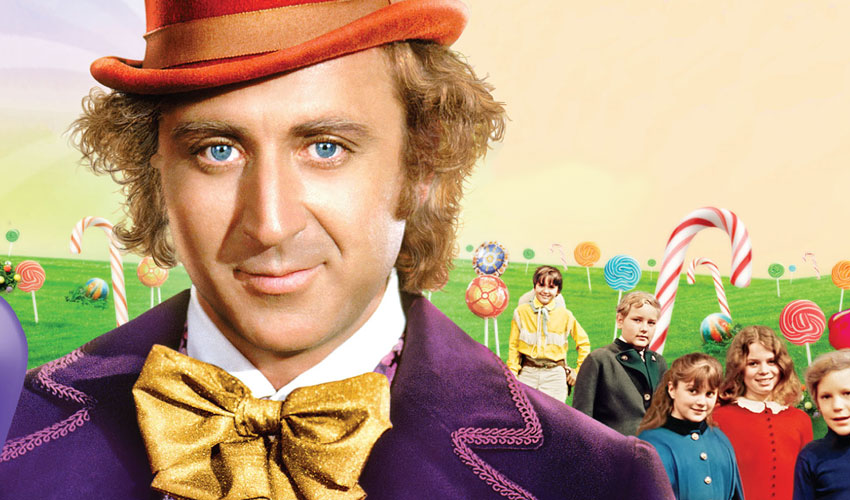 Lady Gaga, Amy Winehouse and Cher are coming to Hull as part of Hull UK City of Culture 2017's Back To Ours Festival during February half term.
Female impersonator Ceri Dupree brings his one man, 19 women show to the William Gemmell Club on Thursday 23 February 2017, Hull 2017 has announced.
Tickets for Ceri's show will go on sale next Tuesday (7 February).
In the meantime, remaining tickets for Leeds rockers The Pigeon Detectives and TV stand-up comic Mark Thomas will be released this Saturday (4 February) at pop-up box offices at Holderness Road, Hessle Road and Bransholme, after the first wave of tickets sold out.
Funded by Arts Council England's Strategic Touring Fund, Back To Ours will see schools transformed into cinemas, shopping centres into theatres and social clubs into big tops. It has been developed in partnership with the venues which will be hosting: Kingswood Academy, North Point Shopping Centre, Winifred Holtby Academy, The Freedom Centre, Archbishop Sentamu Academy, William Gemmell Club, Hymers College and Sirius Academy West.
Ceri joins an eclectic line-up, which offers something for everyone from comedy and music to cabaret and film – and even a bit of puppet nudity.
Shows include JOAN, which wowed the crowds and judges at the 2016 Edinburgh Festival, scooping the Scotsman Fringe First Award, The Stage Edinburgh Award and the Mervyn Stutter Spirit of the Fringe Award. Performed by drag king Lucy Jane Parkinson, aka LoUis CYfer, winner of Drag Idol 2014, Joan fuses lyrical new writing with quick wit and cabaret prowess.
Another Edinburgh Festival favourite Meet Fred tells the story of a 2ft-tall cloth puppet whose life begins to spiral out of his control when threatened with losing his Puppetry Living Allowance.
Completing the line-up is The Story of Mr B, a surprise filled puppet show set in a giant pop-up book, and Picture House, a family film festival which offers the chance to meet your favourite film characters and learn how to dance like an Umpah Lumpah in between screenings of a feast of Roald Dahl movies.
Back To Ours Producer Louise Yates said: "We are delighted to welcome Ceri Dupree to the Back To Ours stage to pay homage to some of his favourite ladies. The festival has been designed to allow the people of Hull to experience something amazing on their doorstep by taking high quality touring productions into the heart of neighbourhoods. Ceri has performed in some of the top class hotels including the Savoy, The Dorchester and Claridges, as well as many West End nightclubs, so to be able to see her in a social club in Hull is quite a coup."
Back To Ours in February is the first in a series of festivals. The next two festivals for 2017 will be during half terms 26 May – 4 June and 27 October – 5 November. The programme has been developed in partnership with Ed Collier at China Plate, Chris Fell at Leeds International Film Festival, Film Hub North, The British Film Institute and Dean Shakespeare at Revolver Promotions.
Tickets are available from Saturday 4 February between 10 and 2pm from pop-up box offices at:
• Bus Stop Cafe, opposite The Mount Retail Park, Holderness Road;
• Texas Tony's Cafe, near St Andrew's Retail Park, Hessle Road;
• North Point Shopping Centre, Bransholme.