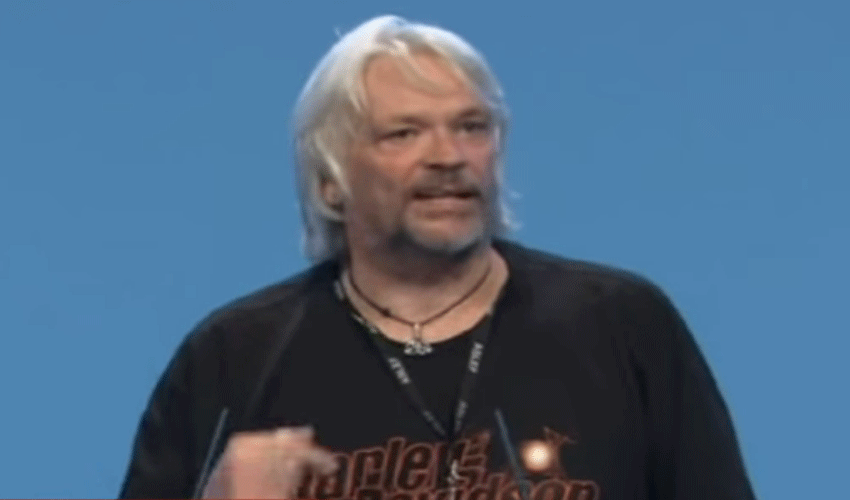 Poetry will be at the top of the Agenda when one of Beverley's social events of the year takes place on 28 January.
Beverley and Holderness' Burns Night Supper at the town's Memorial Hall will however be a mixture of poetry and politics with one of the strongest voices in from the Trade Unions heading to Beverley.
With transport issues in the news every day, attendees will welcome the President of the train driver's union ASLEF, Tosh McDonald, as guest speaker.
Commenting on the event Beverley Labour's spokesman George McManus said;
"This is always a great event. Whilst the political debate rages we will also have bagpipes a fantastic ceilidgh band and, of course, haggis washed down with Scotland's national drink."
Mr. McDonald is the man behind the rail strikes that have crippled Southern Rail in recent weeks as commuters face a torrid time in trying to get to work.
Hated by some and loved by others the larger than life character is a keen biker has his first name tattooed on his knuckles.
While he is an Ultra-Leftie he has seen an increase in his on pay and is reported to pocket £128K PA for his role and as part time employee of the union.
His arrival in Beverley should offer a lively take on the situation of the politics in the country and the lack of public transport in the North.
Mr. McDonald has also caused a stir by supporting air strikes on IS and comparing a Labour MP Hilary Benn to Hitler though he states the his comments were taken in the wrong context.
Anyone who would like to purchase a ticket, priced at £25.00 for what could well be a very interesting and colourful evening can do so by calling 07720 847819.