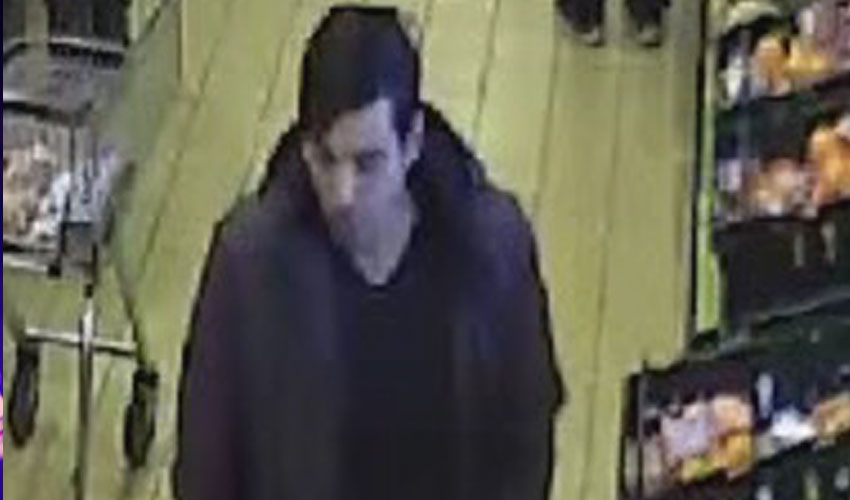 We are trying to identify this man in connection with a theft that took place at Aldi in Beverley.
A 48-year-old woman was in the store when her purse was taken from within her handbag.
PC Andy Allen said:
"This time of year can be busy in shops and this can be an opportunity for a small number of thieves who may target purses left on display in shopping trollies or visible in handbags whilst picking up festive fare."
"With this in mind I would urge people to be aware of where their purses or wallets are and who is around them. My advice would be to ensure these are secured away from view in a fastened bag or in a safe secured pocket."
If you think you recognise this man or have any information about the incident please call 101 quoting crime reference number 2227797, or call Crimestoppers anonymously on 0800 555 111.