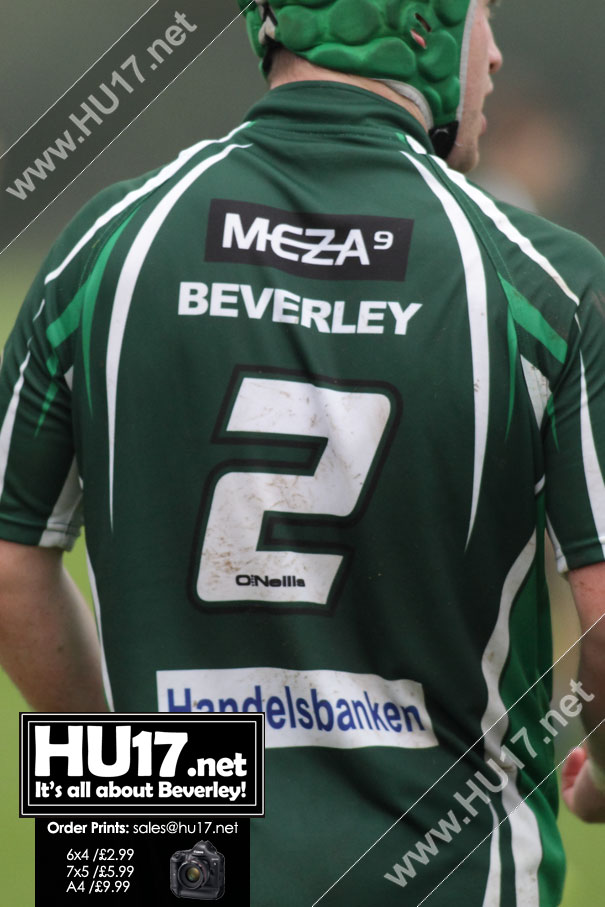 Beverley RUFC player coach Will Turnbull says while the win on Saturday means nothing, it did show that if his side stick to the game plan things will work, but only if they apply themselves.
Turnbull was speaking after the Beavers got off to the perfect start demolishing Acklam 61-15 in their opening fixture of the new season.
Speaking about the match, Turnbull said;
"I felt the game went well as we got the 5 points I demanded and the clubs first away win in two years."
"We took our foot off the gas in the second half, which was also in line with the referee seeming trying his hardest to even the game out. "
"The result means nothing, except we have managed our first hurdle and got what was necessary, which is our first 5 points."
"As a team, we are taking it week by week, but, in the bigger picture it shows the boys that our hard work and our game plan will work, but only if they apply themselves."
The Beavers are going through a lot of change off the field at the moment. As a club, their focus has switched to fielding a side drawn from local talent, commenting on the mood inside the camp Turnbull said;
"The mood is fantastic. We have boys challenging, and no one is safe in their position if they have an off game."
"I've implemented a no train no play policy, and the boys are rising to it and working each other hard. As a result, we had 34 lads down on Thursday for run throughout."
"We are a young squad and are always looking for local lads who want to have a go. We have had a misconception that we have an abundance of 'foreigners' in our squad when the furthest foreigner we have is from Scunthorpe!"
"If anyone is interested in joining, they can get in contact with myself the Director of Rugby Junior Tupai."
Beverley RUFC return to action next weekend when they welcome Bradford Salem to Beaver Park for the 3PM kick off.