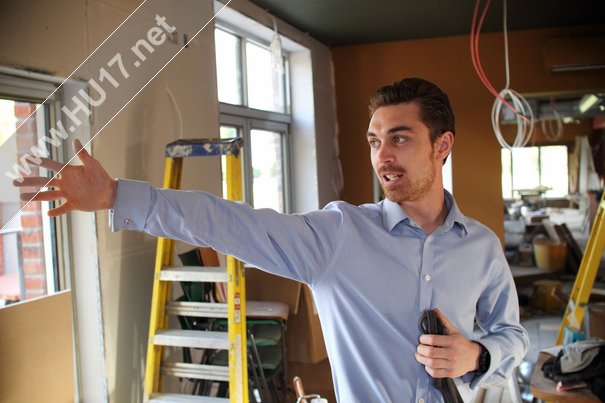 The Potting Shed Beverley will open to the public on Friday 19 August from midday, but what can people expect when they enter a venue many will remember as Hodgsons Pub.
Outside the building has been renovated with the ramp installed making access for buggies and wheelchairs quite practical.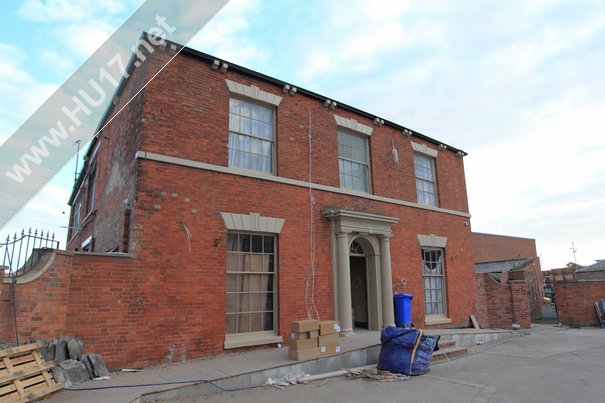 Going inside people will be pleased to learn that the original window with the Beverley Bomber has been retained, something director Nick Merrick was pleased to point out.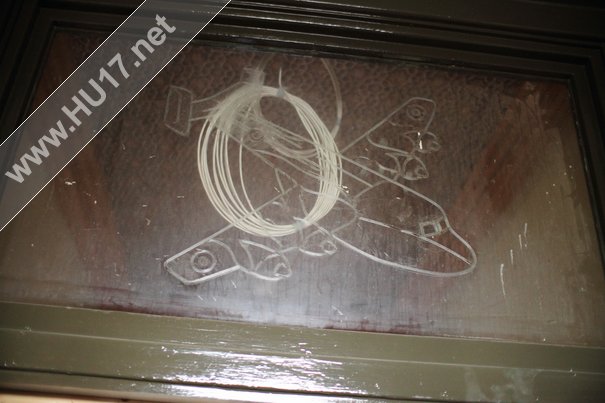 Inside the smaller front bar to the left has been knocked all the way through opening up the pub from the front to back. There are some private rooms to be right for more intimate dinning.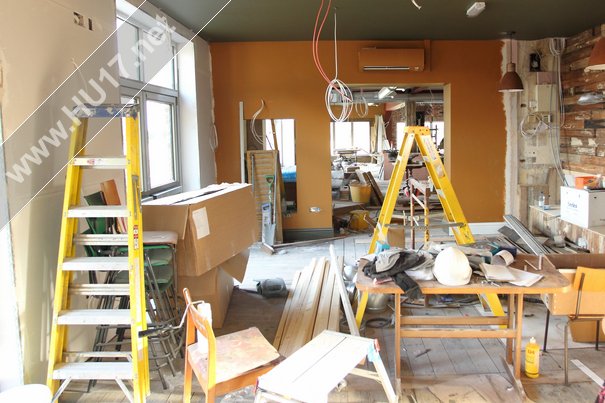 Where the stage used to be going all the way along the back of that wall is one long bar complete with a pizza oven. Not in place yet, the main feature will be a bar top made from one single piece of an Oak tree trunk.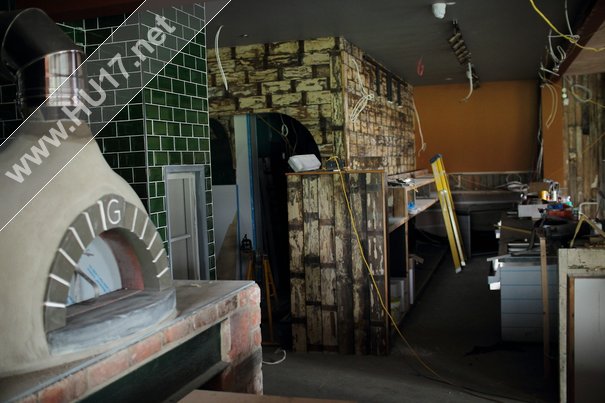 Many of the features in the building are up cycled from either parts of the pub or other local places with corrugated sheeting from an old farm building being used to cover the ceiling.
When complete the Potting Shed will also boast a state-of-the-art roof terrace with retracting roof and walls and will be fully covered with artificial grass.
Other thing's people can look forward to are eating in a 'private garden shed' sitting out on the lawn space and also a fully living wall.
The owners say they can't wait to show all the Potters what they are bringing to Beverley.
On their event page of Facebook, they wrote;
Throughout the day we will have a wide variety of live entertainment performing, followed by our resident DJ at the end of the evening.

Our doors will be open from midday, so make sure you come down and try some of our gourmet, locally sourced, freshly made food and sample some of the amazing drinks we have on selection.
To find out more about The Potting Shed Opening click here