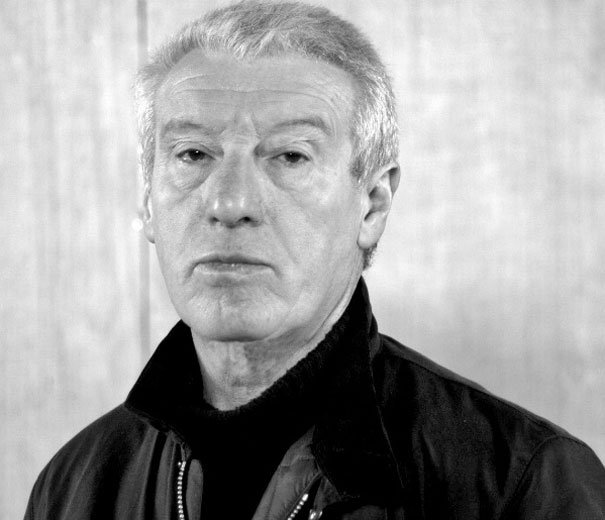 Eminent local actor, Richard Avery, will make a special guest appearance as narrator in the Shakespeare celebration at the East Riding Theatre on Sunday 10 April as part of the New Paths Music Festival.
Mr Avery will join forces with Mary Bevan (soprano) and Marcus Farnsworth (baritone), two of the leading young professional singers in the country, for a one-off matinee performance (3.30pm – 4.30pm).
Richard is a former Royal Shakespeare Company, Young Vic, and Bristol Old Vic actor. He is a board member of the East Riding Theatre, playing Jacob Marley in its first in-house production, A Christmas Carol, in December 2014.
This year marks the 400th anniversary of the death of Shakespeare and the special concert is part of celebrations taking place around the world. The programme includes some of the most well-loved musical settings of Shakespeare plus some little-known gems. Interspersed among the songs will be prose, sonnets and speeches read by Mr Avery.
Said Richard, "One of the most enjoyable experiences in my career as an actor was collaborating with the musicians in the 2010 Royal Opera House production of King Arthur. I relish the prospect of another collaboration with musicians such as this Shakespeare celebration. I am delighted and proud that the town's own East Riding Theatre will play host to this unique event, featuring such a stellar cast of musicians."
"Shakespeare's gift to humanity is some of the most moving, funny, terrifying, dramatic, imaginative and beautiful English language ever written. I am very much looking forward to standing among these fantastic young musicians in Beverley for such a joyful celebration of that legacy."
Libby Burgess, Artistic Director of the New Paths music festival, added,
"The music in this celebration casts new light on familiar texts, which are amongst the greatest in the English language: from vocal acrobatics to tear-jerkers, there is something for everyone. We're really looking to working with, and being entertained by, an actor of Richard's calibre, and the concert will link Beverley with towns and cities across the globe celebrating this anniversary."
"We're also a little star-struck given Richard's TV work which includes appearances on such British classics as Emmerdale, Coronation Street, The Bill and A Touch of Frost!".
Tickets are £8 for adults. Admission is free to under 18s accompanied by an adult who holds a ticket.
There will also be the opportunity to learn more about the musical setting of Shakespeare in English song in a free pre-concert talk by Professor Christopher R. Wilson of the University of Hull, a world authority on the topic. The talk takes place in the Beverley Memorial Hall at 2.30pm.
From 7 to 10 April 2016, the inaugural New Paths music festival will see some of the UK's finest young professional singers, chamber musicians and organists gather in Beverley in the East Riding of Yorkshire for a long weekend packed with concerts, community events and sparkling music-making.
From classical concerts to barbershop and opera, the festival aims to bring music of all kinds to every corner of the town.
There will be world-class chamber concerts at St Mary's, atmospheric late-night events in the Minster, children's concerts, talks in coffee shops, barbershop singing over drinks, masterclasses for local young musicians in partnership with the University of Hull, and a community programme taking music to those who are not normally able to hear it.
For a full festival programme please visit www.newpathsmusic.com. All tickets are available to purchase in person or online at East Riding Theatre Box Office (http://ert.eticketme.com/). Admission is free to under 18s accompanied by an adult who holds a ticket.