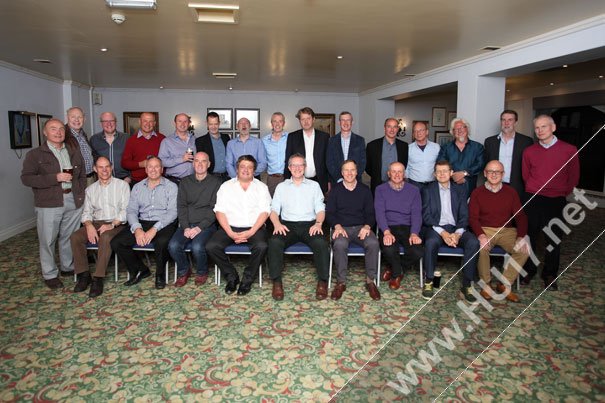 A group of former class mates got back together some 47 years after leaving Beverley Grammar School.
Now much older and in many cases with a lot less hair the Class of 68 were reunited at the Beverley Arms Hotel.
While many still live locally one of the men, Ian Buxton flew in all the way from Canada to attend the event that was organised by Rob Highmore.