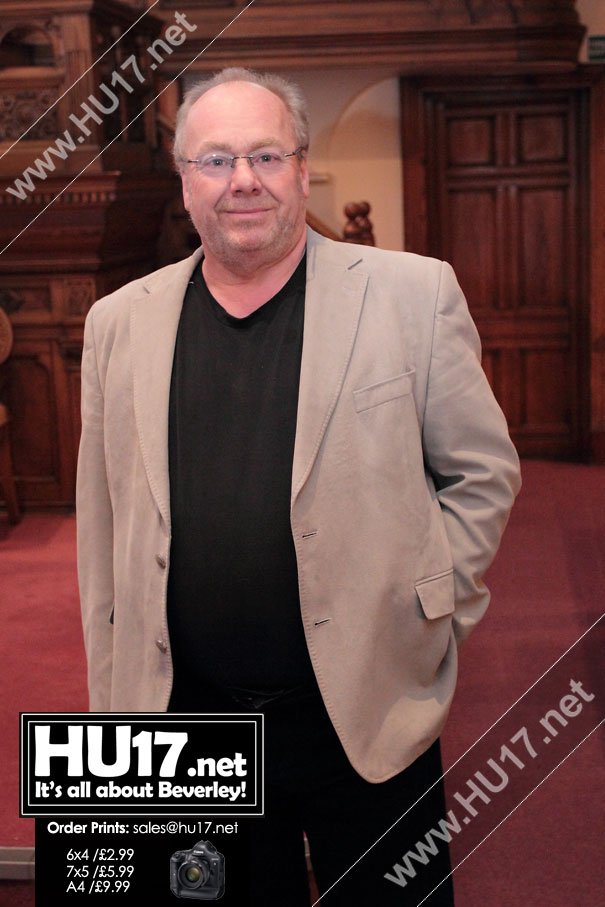 Toll Gavel United Church was the chosen venue for the premier of a new film called Voices From The Gas Fields.
The movie that was directed by Ian R Crane tells the story of how the Fracking industry has destroyed parts of Australia ruining the lives of people who through the dash for gash have seen their homes and land destroyed and their health impacted.
Shown under with the sub headline of 'Just One Well' – Voices From The Gas Fields provided a brutal insight to what people here in the East Riding of Yorkshire may face.
Other issues raised by the film were that 'spent' fracking wells in the UK could be used to dispose of Nuclear Waste not from the UK but from other countries.
The premier was attended by a number of people from all over the UK, members of the Green Party and also people who were active at the Crawberry Hill Protection Camp in Walkington.