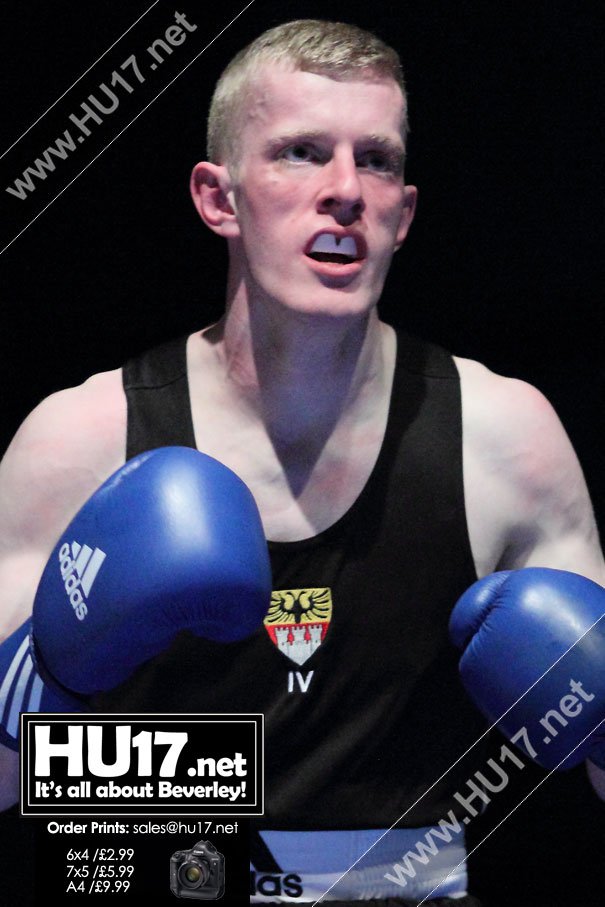 On Friday 27th March at the Defence School of Transport, Leconfield hosted a charity Boxing event in aid of two military charities, 'Blesma, The Limbless Veterans' charity and 'Wounded Warrior Project' their USA sister charity.
Trainee Soldiers and members of the Officers' and Sgt's Messes and sponsoring companies watched 8 bouts of boxing between 4 Army Regiments.
Hosted at DST it was one of many fund raising events being conducted prior to a team of serving and ex serving members of the Army competing in the Race Across America which is a 3000 mile cycle race across the American continent that has to be completed in 9 days.
The RAAM is no ordinary race, once the clock starts it does not stop until the finish line.
RAAM is about 30% longer than the Tour de France. Moreover, racers must complete the distance in roughly half the time allowed for the Tour and is open to professional as well as amateur athletes.