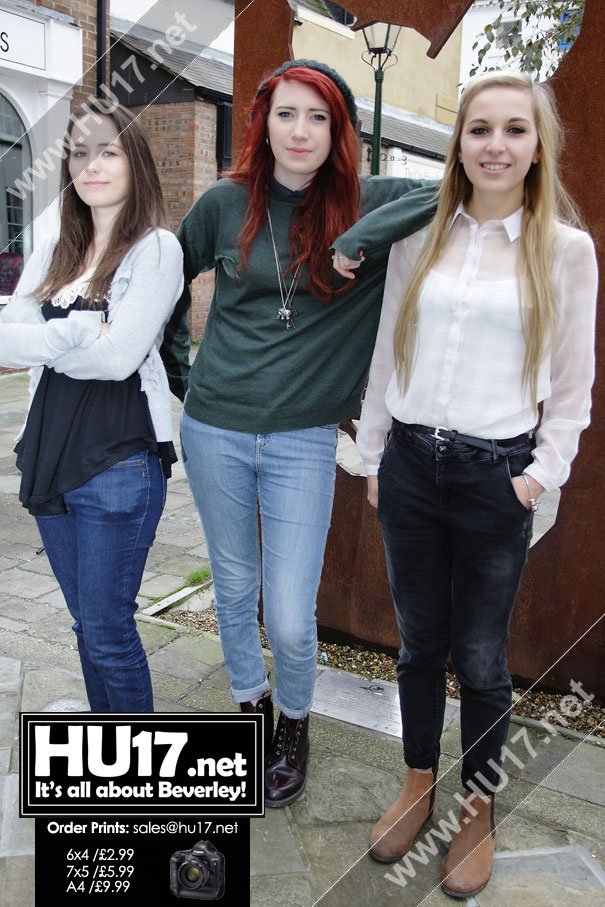 Beverley Folk Festival's student-run spin-off "The Westwood Sessions" will return on Friday 10th April 2015 with a showcase of young musical talent and emerging artists.
Those taking to the stage include Katie Spencer, The Velvet Dolls and Josh Wolfsohn.
This will be the first Sessions event since the group was successful in applying to Beverley Town Council for funding, to help them purchase such things as publicity materials and subsidise venue hire
Nikki Airey, started as a volunteer performer when the project began and now acts as Events Coordinator for the Westwood Sessions.
She said:
"We're really grateful to Beverley Town Council for their support, which also helps to show how we've gone from strength to strength since 2013."
"The April showcase will give people a taste of what we have to offer, and hopefully encourage more young people to get involved as not just performers, but also technicians, photographers and journalists."
"It would be great to see people of all ages from Beverley and elsewhere joining us on the night to enjoy a fantastic evening of music."
Matt Snowden, Beverley Folk Festival Director, added:
"The commitment and talent of all the young people involved with the Westwood Sessions is simply phenomenal."
"They not only bring new musical twists when they cover established songs, but are also creative songwriters and musicians, who through their music and lyrics express something about their own lives, views, concerns and experiences."
"This follows in the great folk tradition of using the power of songs to say something about the times we live in and to pass the creative torch along."
The event takes place The Rose and Crown, Beverley at 7.30pm on Friday 10th April. Tickets are £5 or £4 concessions and available from Beverley Tourist Information Centre, Minster Records (Eastgate, Beverley), wegottickets.com or on the door.