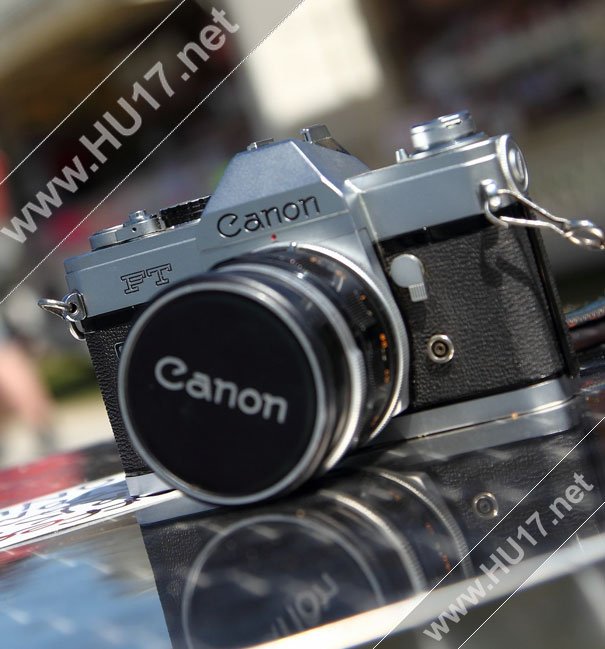 The deadline for entries for the Capturing Life in the East Riding Photography Competition is fast approaching.
All amateur photographers are invited to enter the contest by midnight on Friday, 12 December 2014. This year's theme is @Work, Rest and Play – Capturing Life in the East Riding, and the judges are seeking the photos that best reflect it.
So far, over 250 entries have been received, all of which can be viewed on Flickr at www.flickr.com/photos/east-riding/. Each participant may submit up to four entries using the electronic form on the website. All entries must have been taken in the East Riding on or after 4 October 2013.
Hilary Saynor, chair of the East Riding Cultural Partnership, said:
"This year, the photo competition focuses on people. Perhaps you have some great photos from a local re-enactment event or from last month's Remembrance Day commemorations. Alternatively, maybe you have pictures from a recent family gathering, Bonfire Night or a community sports day. This is your chance to seek out interesting people, places and activities and show us just how unique our area is."
Councillor Richard Burton, added:
"We urge residents not to miss this opportunity to share their photos of the East Riding with us. This time, we are asking for images, which reflect what living in this great area is all about, whether they are depictions of people working, playing, celebrating, remembering or just taking time out. Surprise us, amuse us, challenge us and move us."
Everyone who enters the competition will have the chance to win a great prize. Judges will also select the top 100 photographs, which will be exhibited at Beverley Art Gallery, Goole Museum, Pocklington Arts Centre and the Gallery @ The Spa Bridlington in 2015/16.
Full contest details can be found on the Capturing the East Riding website at www.eastriding.gov.uk/capturing