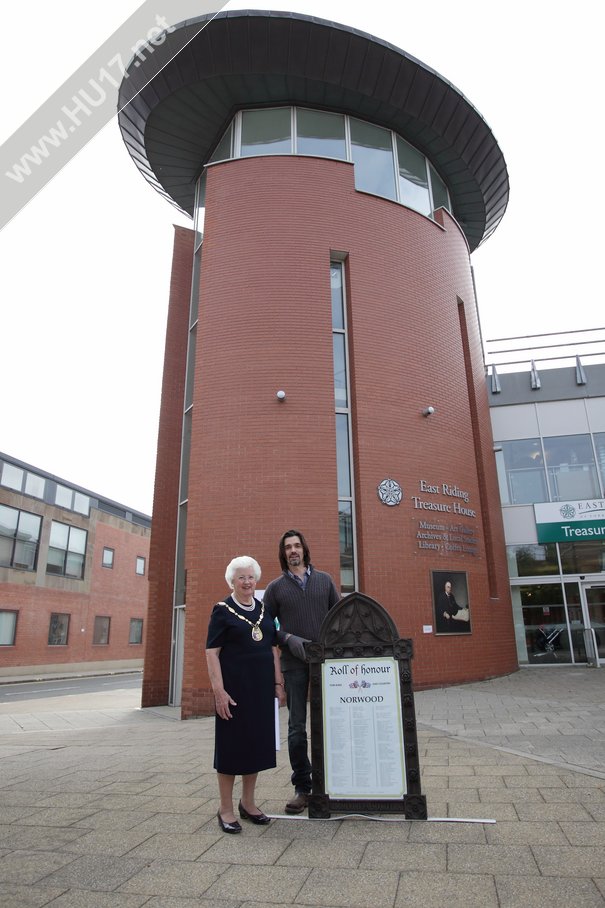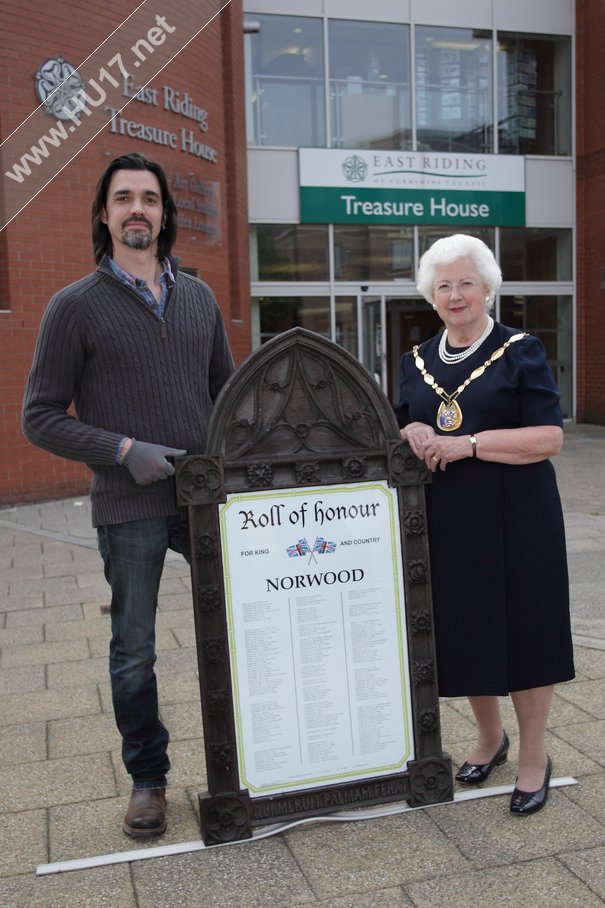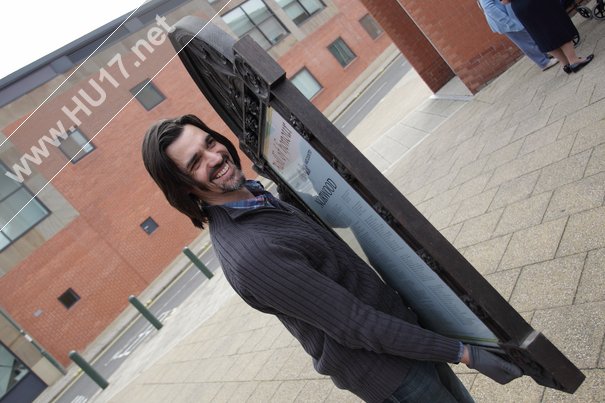 Beverley Town Council is now working hard on its Heritage Lottery funded project to restore the Rolls of Honour around the town. This week the 'Shrines' (and the Rolls) inside them in Norwood and Holme Church Lane) will be removed to the Treasure House for detailed assessment by experts and then restoration.
The Rolls, created early in the First World War, are lists of names of men who went off to war, and not the names of those who died, although many were to be killed before 1918.
As well as restoring these two shrines so that they will last for many years to come, the Town Council has committed funding to re-create three more (Beckside, St Andrew Street and Flemingate) that are known from press photographs and based on research available from local expert Barrie Barnes.
If any readers have good photographs of the shrines, Cllr Martin Cox would be very pleased to be allowed to copy them to help with the re-creation. Please contact him via the Deputy Clerk, Carol Oliver, at the Town Council Offices. We hope to be able to reinstate the existing Rolls of Honour plus the new ones in time for Remembrance in November.
These will also feature in an education project led by local writer and historian Rob Bell. He has written a play based on the Street Shrine in Sharp Street off Newland Avenue in Hull and has recently performed Statues Cradling Toys in Beverley as part of the HLF project.
All three of our secondary schools have willingly taken up the invitation to be involved with this next stage, which involves a production of the play, other drama and writing opportunities and learning about the Street Shrines in Beverley.
Mayor Paul McGrath commented;
"I am delighted that we have been able to complement the grant given to us by the Heritage Lottery Fund and further this project. The Town Council is very supportive of this initiative. I am particularly pleased that the project has reached the stage of involving our secondary schools. We are always pleased to work in partnership with our schools and local experts."