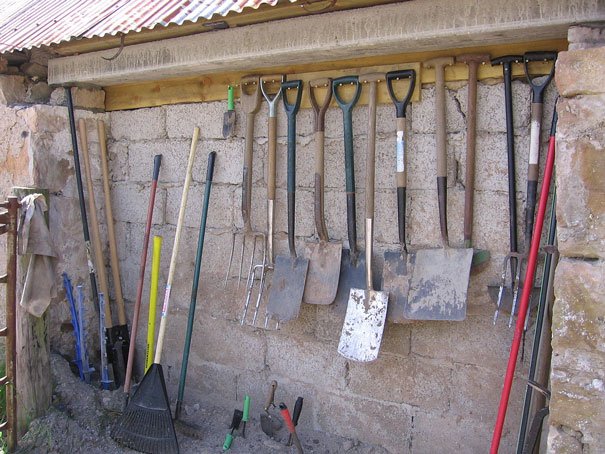 The Bishop Burton Gardeners' Club start their 2014/15 programme of meetings on Tuesday October 7th 2014 at St Mary's Parish Hall, North Bar Within in Beverley at 7.30pm with a presentation by John Bailey entitled "A Gardening Gadgeteer".
John is an engineer for BAe Systems at Brough and enjoys having a delightful garden but has found that using a wide variety of gadgets available has made his life much easier. John is an entertaining speaker who will tell of his gardening experiences.
Membership of the club is £15 per year or non-members are welcome to attend for £4 entry fee. Refreshments are served after the meeting.
For any further information about the club's activities, please contact the Chair on 01482 865432.