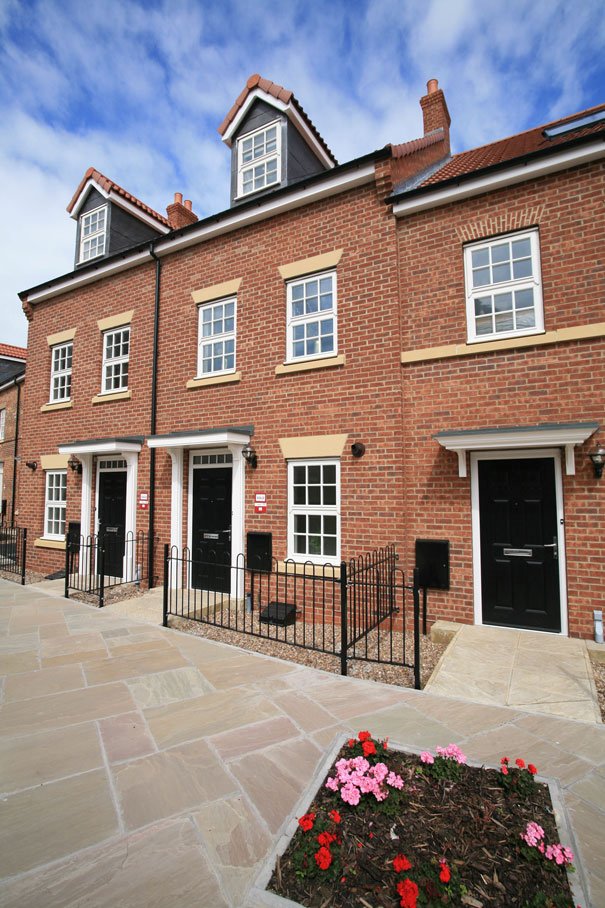 The cost buying a first home in the UK is now an average £1,300 a year cheaper than renting – according to a new report.
Research by the Halifax shows that the average monthly mortgage costs associated with owning a three-bedroom home for a typical buyer in the UK is £110 lower that the average monthly rent on a similar property (according to June 2014 figures of £677 v £787).
While the biggest savings can be found in Greater London and Wales – Yorkshire and The Humber also feature on the Halfiax list of areas where first time buyers can save money over renting.
According to the report, the monthly saving is an average of £19 – that's £228 a year based on an average monthly buying cost of £509 compared with the renting cost of £528 – making it a great time to get on the housing ladder locally.
Linden Homes North currently has a number of developments in and around East Riding, North and West Yorkshire, and with the Government backed Help to Buy scheme reducing the cost of moving to a brand new home – there has never been a better time to buy.
Sales director Steve Woomble said:
"The report certainly does make interesting reading, and while the savings for this area on the face of it seem modest – buying a new home is a long term investment and there are a number of ways in which we can assist first time buyers in curbing the cost of moving to an affordable and stylish new home."
For details of where Linden Homes is building locally visit www.lindenhomes.co.uk