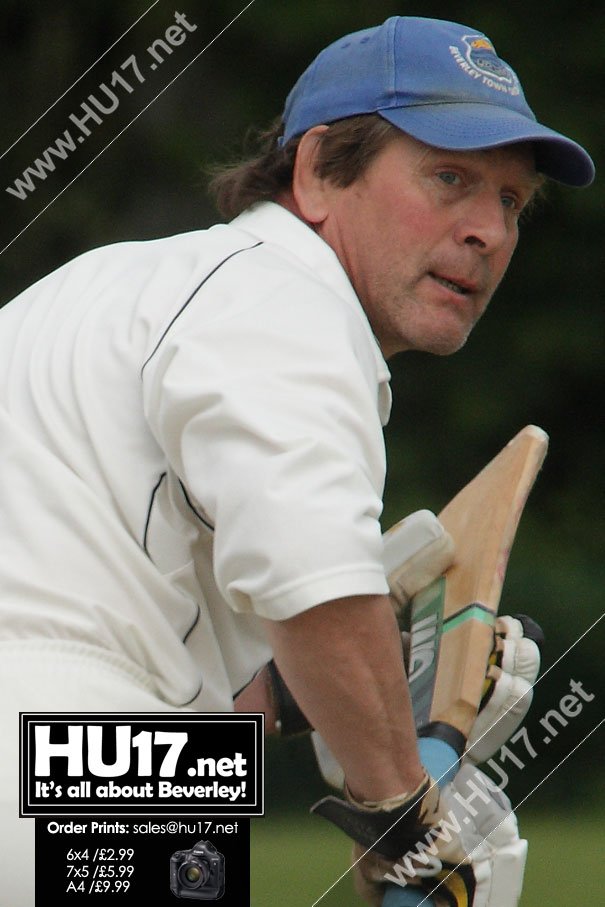 Beverley Town Cricket Club 4th team are celebrating after they reached the semi final of the Dave Conner Memorial Cup this weekend.
Playing at the Norwood Recreation Ground Beverley over came Fenners to book their place in the next round.
Batting first Fenners scored 118 runs from their allotted over's losing just four wickets. Owen Parnaby enjoyed another good day with the ball as the 14-year-old picked up two wickets.
Joey Fraklin, Charles Fish and Charlie Bough were also praised by the skipper Richard Simpson for their efforts with the ball in hand.
Beverley needed just short of 18 over's to reach the target and win the match. A good start for the home side saw Richard Thompson and Simpson open the batting with a partnership of 59 runs.
Veteran Graeme Taylor kept the score on track with a good 20 and helped by several wide balls the fourth reached their target in 17.3 over's and will now meet North Dalton in the semi final in August.