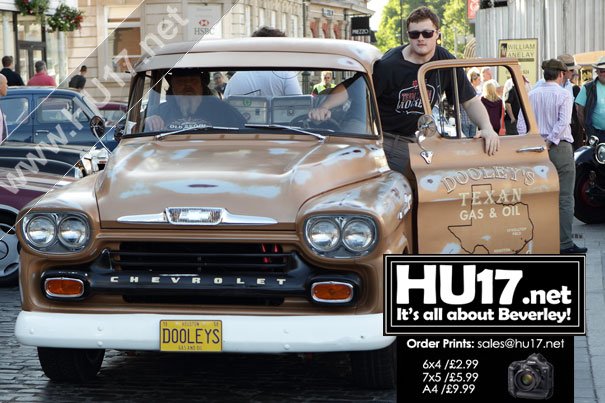 Great weather and stunning cars ensured the Beverley Classic Car Rally was a massive success.
Last year the event was relocated though its return to historic centre of Beverley and glorious sunshine weather help attract thousands of people into the town for the event.
With 300 vehicles on display this was by far the biggest car show held in the town. There was lot of interesting cars including the 'General Lee ' from the hit TV show and feature film the Dukes of Hazard.
Cars filled the streets from Saturday Market all the way down Toll Gavel to Wednesday Market.