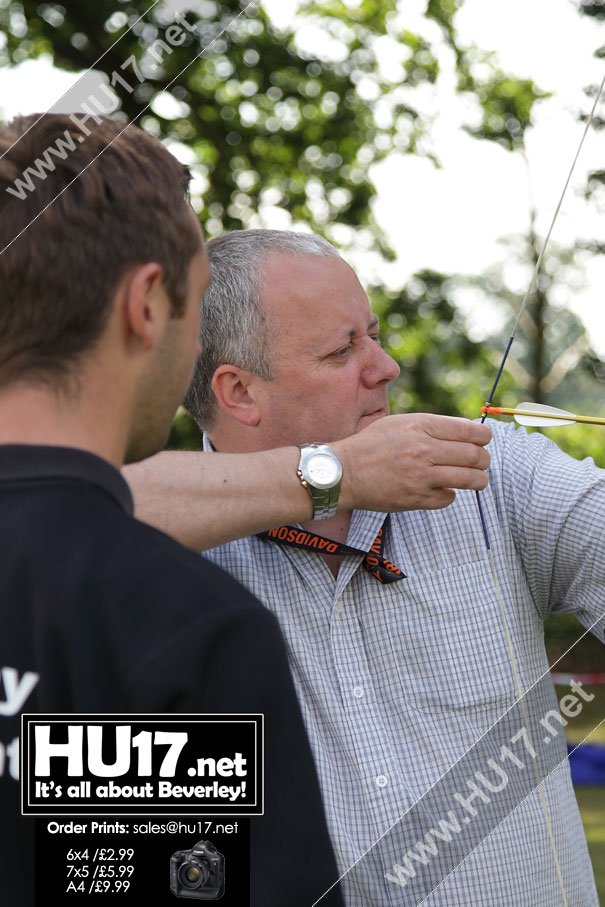 Sport, Play and Arts Service have set up a dual pilot scheme for ladies with children who are looking at getting into shape and feel great.
The sessions will be running every Monday at 5.30-6.30pm at Burden Road Playing Field, Beverley, next to the play park.
Come along and join in Rounders, Netball, Jogging and other activities.
Play Ranger Fun Sessions have been organised for the same time, fun friendly and free and always something totally new to see.
Activities include circus skills, arts and crafts, Tug of War, skipping, quick cricket, football, Lego and many more!
All ages are welcome. Children can come and go as they wish at the park. All children remain the responsibility of their parent or carer.
Both of these weekly sessions are free.
For more information, please call Sam James on 07881 843197.