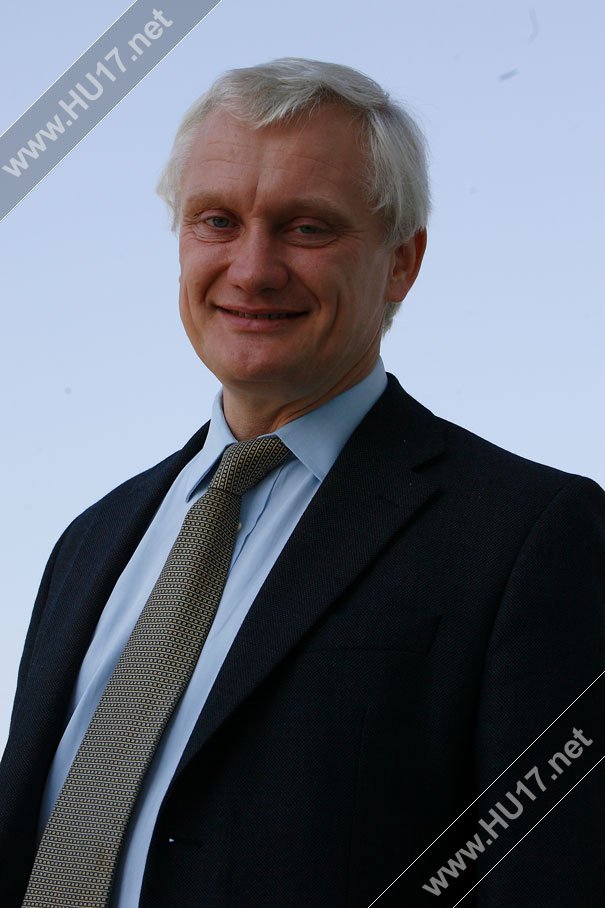 Member of Parliament for Beverley and Holderness, Graham Stuart has welcomed the announcement of roads investment for 2014. In total £1.9 billion will be invested in Britain's roads in 2014, supporting nearly 10,000 jobs.
In Yorkshire and Humber £753 million will be invested in 30 schemes under construction in 2014, supporting 1757 jobs.
Commenting on the announcement, Graham Stuart said, "Under Labour our area lost out on decent investment in roads.
"The announcement this week of £753 million of investment for roads in Yorkshire and the Humber will help to deliver the modern infrastructure we need locally.
"This government has already invested in improvements to the A164 and the halving of the Humber Bridge tolls and now in Beverley and Holderness, people will benefit from the £21.5 million that is being invested in the Beverley Integrated Transport Plan.
"This is good news for people in Beverley and Holderness. It will give a welcome boost to the economy, supporting 72 jobs in the area. It will also cut congestion and reduce journey times, helping hardworking people who use the roads every day."