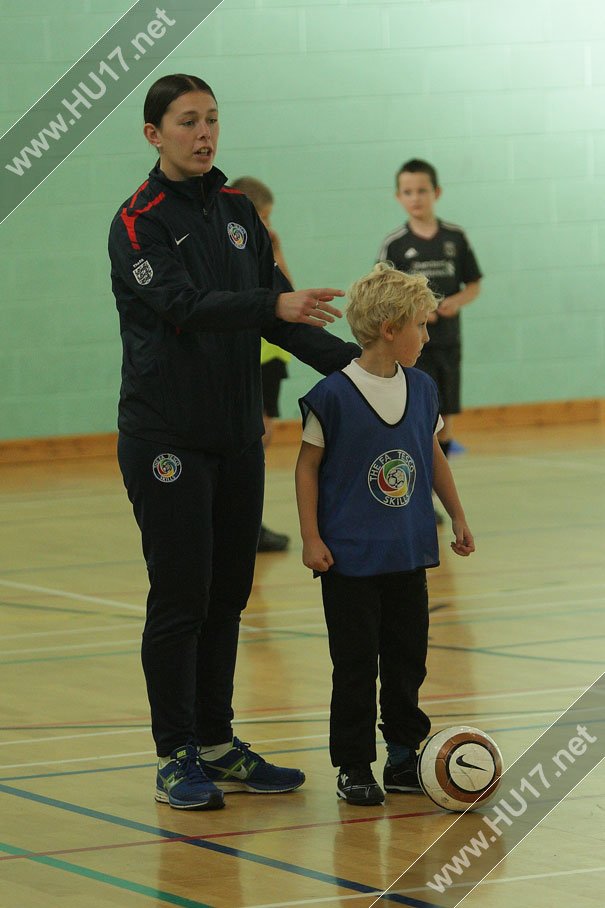 The FA Tesco Skills Programme ran a successful week of football coaching for youngsters during the half term break.
Funded by Tesco the soccer camps give help promote a healthy lifestyle through exercise and also diet.
The FA run regular sessions at Longcroft School to help develop footballing skills in a fun and safe learning environment.
These events take place at Longcroft School on Monday's 4:00 – 6:00p.m for boys and girls aged 5-7 and Monday's 6:00 – 7:00pm for boys and girls aged 8-11.
Sessions run during term time only and places are limited so you are advised to book early to avoid disappointment.
Booking can be done online now at www.thefa.com/tescoskills