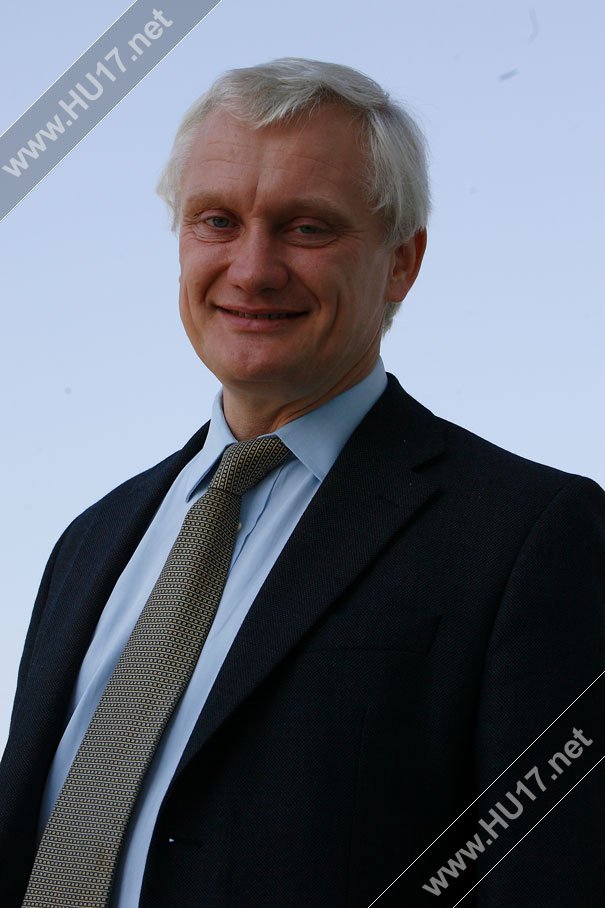 New figures, released last week, show another drop in the number of people claiming Jobseekers Allowance in Beverley and Holderness. Unemployment in the constituency is recorded at 3.3% of the working age population, which is the lowest since 2010 and ahead of the national average of 4.5%.
Member of Parliament for Beverley and Holderness, Graham Stuart said, "These figures are good news for the constituency and a reflection of the hard work and determination of people who want to work hard and get on in life alongside the energy and enthusiasm of small business entrepreneurs.
"The New Enterprise Allowance Scheme has given Jobseekers with ambition and flair the support and encouragement they need to develop their own business ideas. The Wage Incentive has made it easier for small businesses to take on new recruits and the Government's Youth Contract is set to see more people between the age of 16 and 24 helped into work.
"Three point three percent is a welcome figure that I hope to see reducing further as more of the Government's employment incentives begin to take effect."