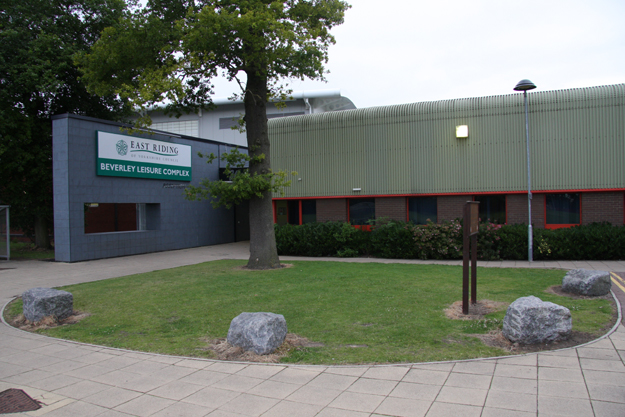 Children with mild to moderate additional needs can enjoy a range of fun and exciting sport and play opportunities this summer with East Riding of Yorkshire Council.
Canoeing is available at Allerthorpe on Wednesday, 31 July, archery on Friday, 2 and Wednesday, 28 August, and gymnastics on Wednesday, 21 August at Beverley Leisure Complex, and sailing at Welton on Tuesday, 27 August.
Families can also enjoy a nature trail at Blacktoft Sands on Wednesday, 14 August.
All activities must be booked in advanced.
For more information and to find out exact locations of the events call (01482) 395320.