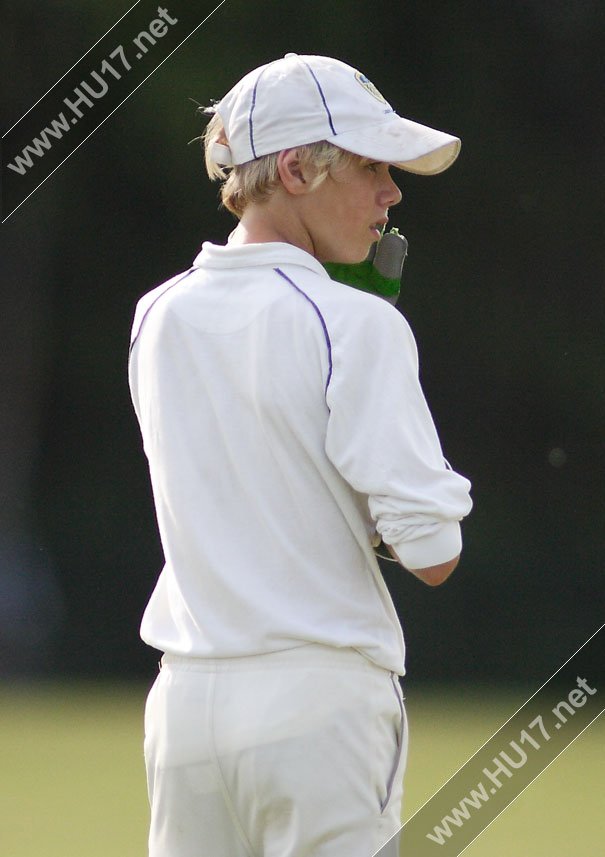 Beverley Town Cricket Club 4th XI gained a winning draw in a one-sided game against Hessle 2nd XI at the Norwood recreation Ground.
Town batted first and half-centuries from Ali Brumfield, James Broekhuizen and skipper Rich Simpson, backed up by an unbeaten 35 from Will Fish allowed Town to make 296 for 5.
Hessle made little effort to chase the score in the early stages against some decent bowling from a largely youthful Town attack.
Wicket-keeper Will Harrison backed up his bowlers well as Jake McMullen (2-18) and James Turner turned in very good bowling spells. Hessle could have no complaints on this occasion as they picked up a meagre 6 points from the draw to Beverley's 16 points.
Reported by Ray Teal