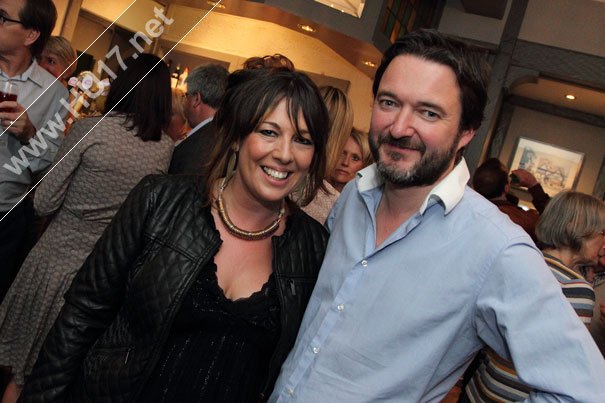 The Rose and Crown Pub will reopen to the public today after undergoing a massive refit.
On Thursday evening, a private party was held at the Beverley pub with a number of locals being invited to check out the new look of the venue which included local MP Graham Stuart.
Stuart Fen who took on the challenge and now runs the pub told HU17.net;
"Ever since I came to Beverley, I have wanted this venue. We have put a lot of work into transforming the inside and outside of the building."
"Our goal is to create a warm and friendly place that the people of Beverley and visitors to the town can enjoy."
Friday will see the pub open for the first time to the public as a pub with food being added to the offering in the coming weeks.
Stuart added;
"We want to get it right so for a week, or so we will focus on running the pub, and we will then start serving food, there is still some work that needs to be done but I am pleased to say we are able to reopen this building and welcome people back in."
Stuart will continue to run his other business in Beverley, Panizzi alongside the pub. The Rose and Crown will feature cast ales and a fine wine list.
The pub inside has seen walls removed creating a much better space with some of the building's previously hidden features now fully exposed.
It is good news for dog owners too. Well behaved dogs will be made welcome in selected areas of the pub until 7pm on an evening.
Stuart has big plans for the Rose and Crown, including a new beer garden at the rear of the pub as well as a large refurbished function room.