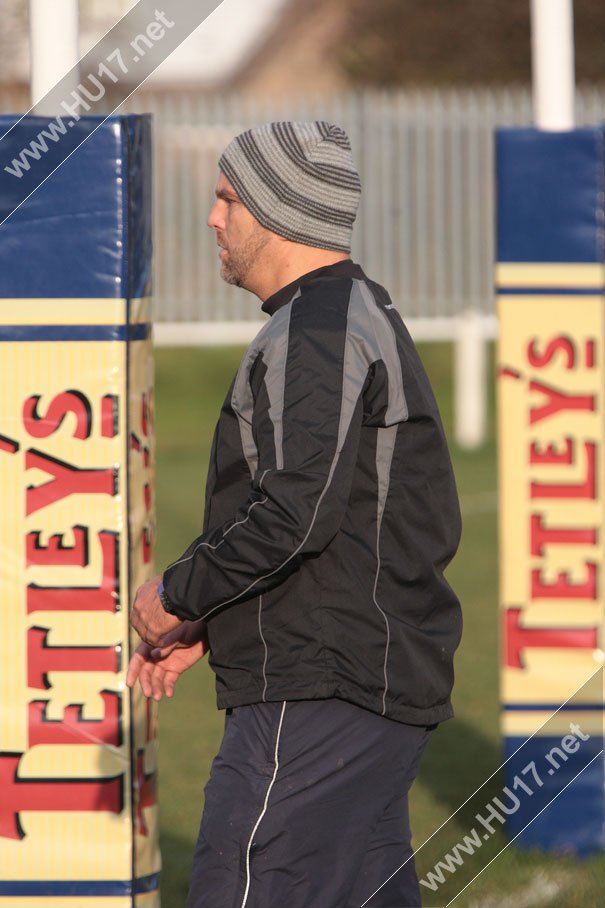 Following last Saturday's postponement of the match at Keighley, Beverley RUFC hope to have better luck with the weather when they travel over to Keighley for the rearranged fixture.
Obviously, if the weather forecasters are correct and this dreadful weather continues over the weekend, this Saturdays game must also be in some doubt but Head Coach Anthony Posa is preparing the squad for the match on the assumption that it will go ahead.
The side will be selected from the same squad as was listed for last week, the only doubt surrounding Richard Bussey whose partner Michelle is due to present him with their first child at Easter.
Beverley v Keighley (away) Kick off 3 p.m. Coach leaves Beverley 10.45 a.m.
R.Bussey, L.Birch, S.Atiola, J.Tupai(capt), L.Atiola, R.Smith, J.Barnes, T.Tanumi, P.Duboulay, C.Infield, F.Pickering, S.Kerry, M.Hatfield, M.Kirkwood, A.Ogilvie, K.Renwick, M.Adams, G.Gibson, D.Brant, M.Shaw, D.Worrall, J.Holland, N.Sharpe