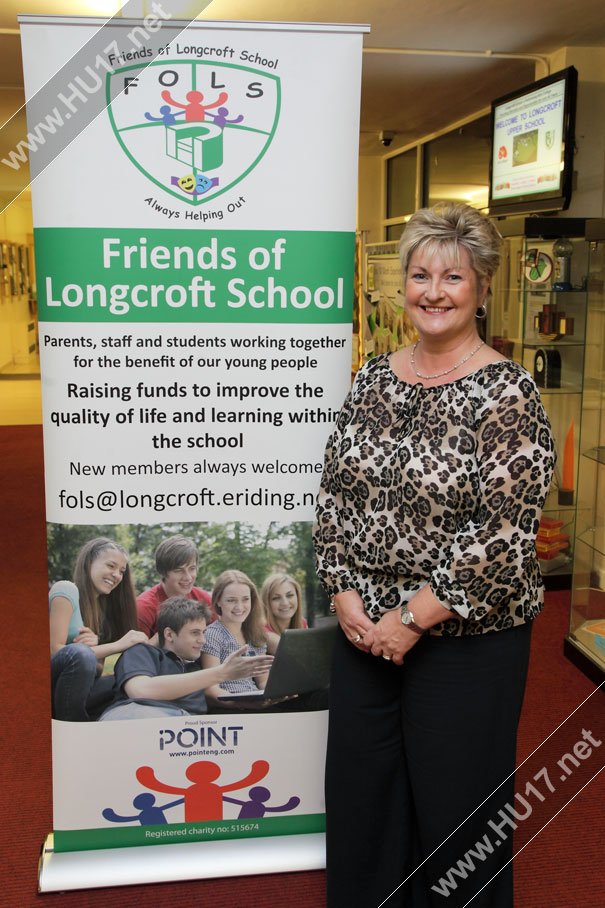 With less than two months to go before Christmas, the Friends of Longcroft School (FOLS) are planning an event that will help even the most Scrooge-like of individuals get prepared well in advance of the festive season.
On Monday 10th December, the group will be hosting a special "Prepare for Christmas" event at Longcroft Upper School and invite everyone to come along to not just explore some perfect gift ideas, but to also learn how to wrap them in an extra special way.
Cath Bunn, chair of FOLS, explained: "Alongside a wide range of stalls with inspirations for present and gift ideas, there will be demonstrations from Lynda Mills of Wrapped in Style, who will teach you how to wow your friends and family with some inspirational present wrapping skills. It's the perfect opportunity to find out how to make the most wonderful of gifts that extra bit special."
Alongside gifts stalls there will also be crafts, Christmas cards, festive treats and more.
Additional to Wrapped in Style, there will also be demonstrations from Love Cosmetics and Skincare, with stalls including Tabatha's of Beverley, Temple Spa and Forever Living. Refreshments will also be available and a raffle with great prizes will help to raise funds for Longcroft School.
Cath added: "It may sound like an event for the girls, but we can assure you that it will be a perfect opportunity for sons and fathers to purchase perfects gifts for their female relatives and friends. We want it to be a fun family event that will get everyone into the festive spirit."
The event runs from 6:45pm to 9pm at Longcroft Upper School and costs £2 to enter on the door.