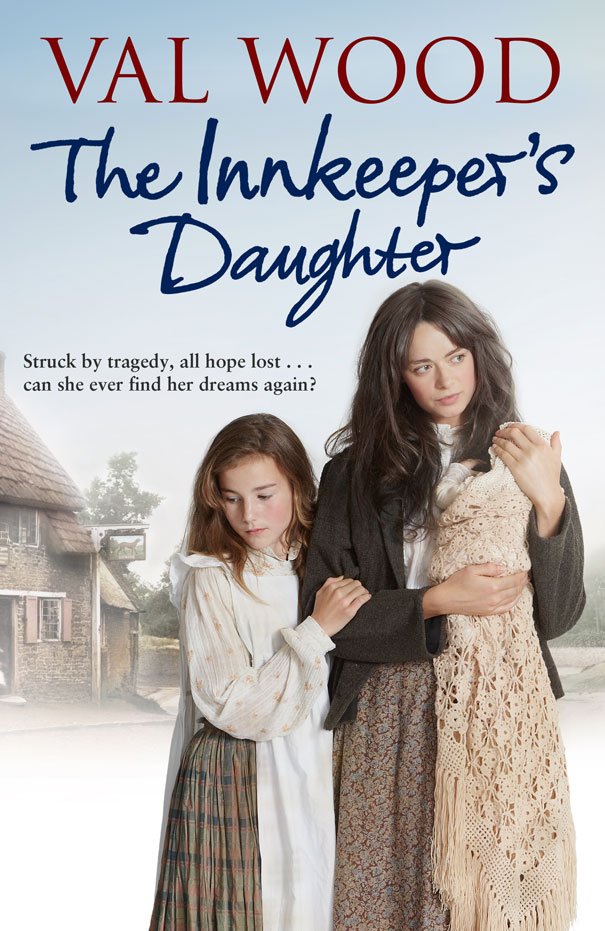 Best-selling author Val Wood, is celebrating the release of her eighteenth novel next month with an exclusive reading at Beverley library.
The highly anticipated novel "The Innkeeper's Daughter" is available to buy from 8th November. However, fans can get a sneak preview of the novel at Beverley Library, where the author will give an exclusive reading and a Q and A session.
Val says:
"The people who attend will be among the first to hear from The Innkeeper's Daughter, a week before its official launch."
"I am passionate about promoting the use of library facilities and Beverley Library is a wonderful venue to host the event. It's always very exciting to release a new novel and for my loyal fans locally I thought this event would be a great opportunity to meet them face-to-face and share something special."
The offical launch of The Innkeeper's Daughter will take place at Waterstones, Hull at 5pm on the 8th November and Val will be on hand to announce the launch and for book signing.
The exclusive reading will take place at Beverley Library, Champney Road, Beverley at 1pm on 3rd November. For more details on this free event,please contact Beverley library on 01482 392750.