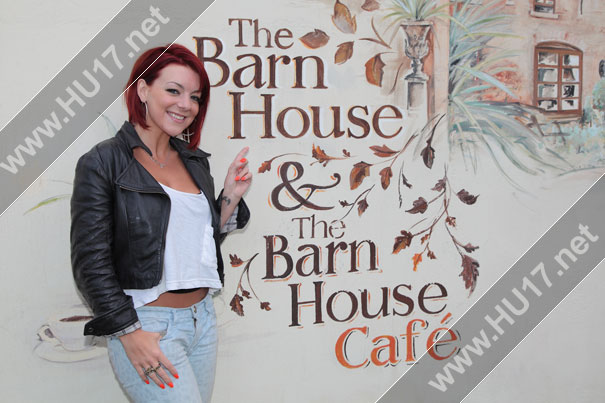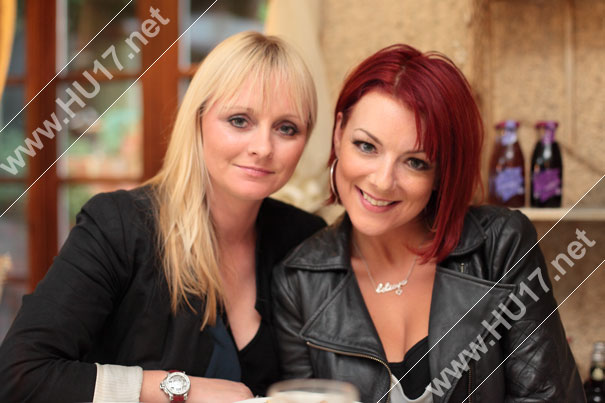 Multi- award winning British Actress, Sheridan Smith celebrated her birthday with her best friend Eddy Northcott at the Barn House in Walkington.
The pair enjoyed a traditional tapas night, with authentic home-made dishes followed the next day with pampering in the Garden Retreat Spa.
Niki Clappison, owner of The Barn House says:
"Sheridan visited the Garden Retreat on the recommendation of her best friend who is local to Beverley. She also joined in the Latino style evening's entertainment ."
"At The Barn House we re-create the much loved dishes and provide a great ambiance with live acoustic music by local musicians. This is a great way to socialise, chat and eat really good food, prepared with passion."
"Traditional tapas are canapés and finger food originating from Spain and come in many different varieties made from anything such as a piece of skewered marinated chicken with a cocktail onion and olive to cheeses, Spanish meats & sausages in miniature clay dishes with delicious flavours."
"We are delighted to bring some Spanish culture to Walkington."
Tables are available to be booked with a £10 per person deposit for 6-8 people. Tickets are £25 in total and include 14-16 dishes and glass of sangria. The bar is open until 11pm.
Tapas nights at The Barn House can be reserved on 01482 880542