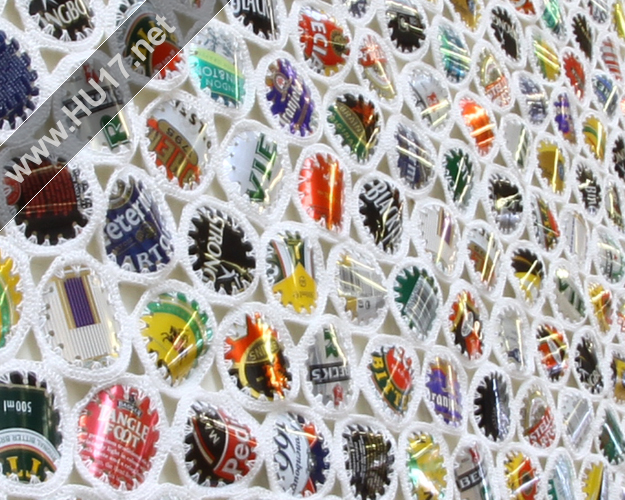 Beverley and Beyond – Textile Art by Diverse Threads, will be exhibiting at Beverley Art Gallery from Saturday, 31 March until 26 May.
To complement the exhibition the gallery will be holding a textile-themed craft session for families on Wednesday, 11 April from 10am-3pm in the Treasure House education room, Beverley.
The event is free and there is no need to book, but a minimum £1 donation would be appreciated to cover the cost of materials. Diana Barrett of Diverse Threads will be on hand to help and inspire.
Diverse Threads is a group of ten textiles artists who meet regularly in York. Their styles and techniques are all very different, which depicts their choice of name. This exhibition includes felt making, lacework, beadwork, embroidery, printing and painting on fabric and much more.
For Beverley and Beyond the artists were invited to create a new piece of work inspired by Beverley and its surroundings. The members rose to the challenge and created some fabulous new artworks.
Carol Coleman, who specialises in free-machine embroidery, will be at the art gallery on Saturday, 14 April from 10am-3pm to demonstrate her techniques and talk to visitors about her work in the exhibition. Carol is particularly dedicated to highly decorative embroidered jewellery.
The gallery is open Mondays, Wednesdays and Fridays from 9.30am-5pm, Tuesdays and Thursdays from 9.30am-8pm, and Saturdays from 9am-4pm. Pay and Display parking is available at the rear of the building on Saturdays.
The gallery also has a cafe, disabled access and free admission.
For further information visit Beverley Art Gallery, Champney Road, Beverley, HU17 8HE or call (01482) 392780.