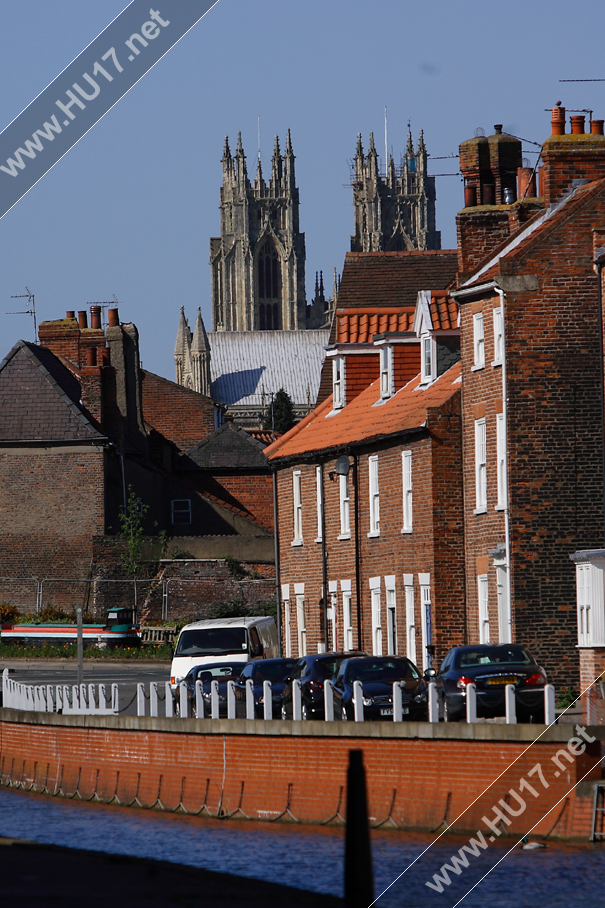 The nationally award-winning East Riding and North Yorkshire Waterways Partnership held its annual conference on 17th November 2011 at Bishop Burton College.
Entitled 'Better Together? Developing a Successful Waterways Partnership', the day included lively discussion around the benefits, challenges and pitfalls of successful waterways partnership working locally, regionally and nationally.
An exciting line up of visiting speakers included Mike Cooksley (Inland Waterways Advisory Council), Geraint Coles (Chesterfield Canal Partnership) and Mary Powell (Lincolnshire Waterways Partnership). Each speaker outlined their experience in developing a waterways partnership, and the benefits that 'working together' had brought.
The afternoon saw an update from the East Riding and North Yorkshire Waterways Partnership, which is funded by the LEADER Coast, Wolds, Wetlands & Waterways Local Action Group. This included feedback from the partnership's recently established technical and community forums, and confirmation of its first full executive committee.
A recent project to balance the needs of navigation, nature conservation and recreation on the Pocklington Canal was also presented. This involved broad community consultation to agree a number of key actions that will be used to form the basis of a funding bid to the Heritage Lottery Fund.
The day concluded with a panel discussion that picked up on some of the key themes and threads that emerged throughout the day.
Bob Watson MBE, Interim Chair of the East Riding and North Yorkshire Waterways Partnership, said: "The conference was an excellent day and a great opportunity for partners to network and debate the crucial next steps for our Waterways Partnership. Many thanks to all who spoke and attended – we look forward to working with you in the future."