The season 2011/2012 finally gets underway for the blue and golds this Saturday with a fixture at home to Orchard Park.
It has been a close season of uncertianty across amateur rugby league in this country with teams and some leagues at open age and youth level electing to switch to a March to November season and be part of the RFL's pyramid structure.
However the Hull & District League along with all of the other BARLA regional leagues have managed to hang onto Winter rugby at open age level and will continue to operate their leagues with depleted numbers.
With a strong desire from the top to create a single March to November season it remains to be seen how long the game can remain divided in this way.
This Saturday's opponents Orchard Park have reformed this season after folding half way though last season due to many players leaving. Numbers have been good for Beverley at pre-season training and team spirit remains high in the camp.
The squad has seen an influx of youth added to the band of seasoned campaigners which will give coach Rich Shaw something of a selection poser ahead of this weekends encounter.
Kick off is 2pm at the Beverley Leisure Centre.
Picture: Out with the old in with new, Ian Pollard has retired from Rugby League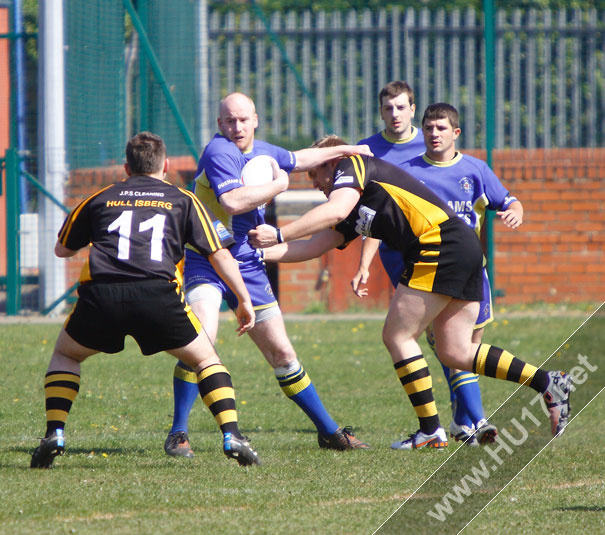 Picture: Rich Shaw has brought in young blood to replace some of the older players who have retired