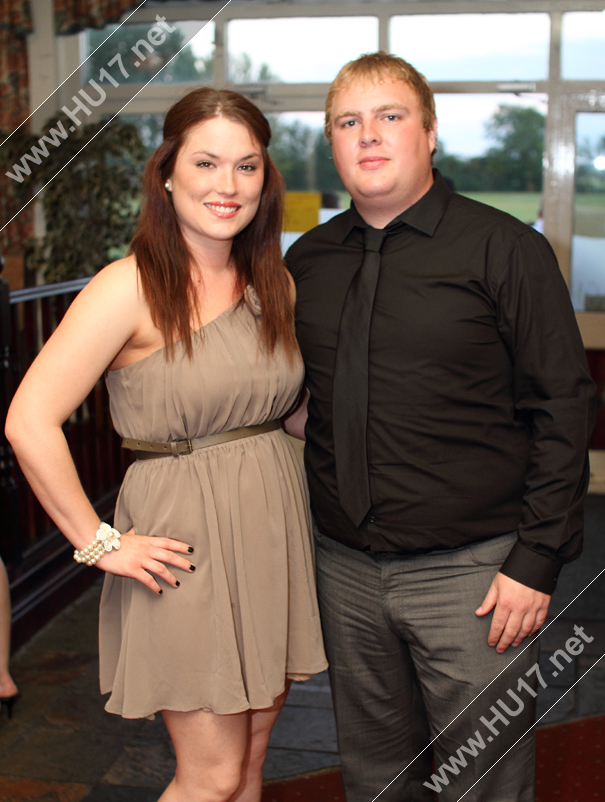 Beverley Rugby League Club held their annual presentation dinner last Saturday at the Hodgsons.
Around 70 players, girlfriends and family attended the event, where the special guest was  former Hull FC star Tevita Vaikona.
Chairman Graham Ostler thanked sponsors Adams Tyres, Acklams Coaches and the Durham Ox for their support, as well as Hodgsons for their hospitality.
It proved to be a big evening for full-back Lee Falcus who scooped up three major awards as coaches', players' and committee's player of the year.
Lee Stevens walked away with the most improved player of the year and clubman of the year awards. The supporters club player of the year went to Steve Jonson, who also walked away with the Harry Jackson memorial trophy for the most memorable moment of the season.
His drop goal when Beverley were 70-0 down on their daunting trip to Queens in the Yorkshire Cup ensured his side did not come away from the game pointless!