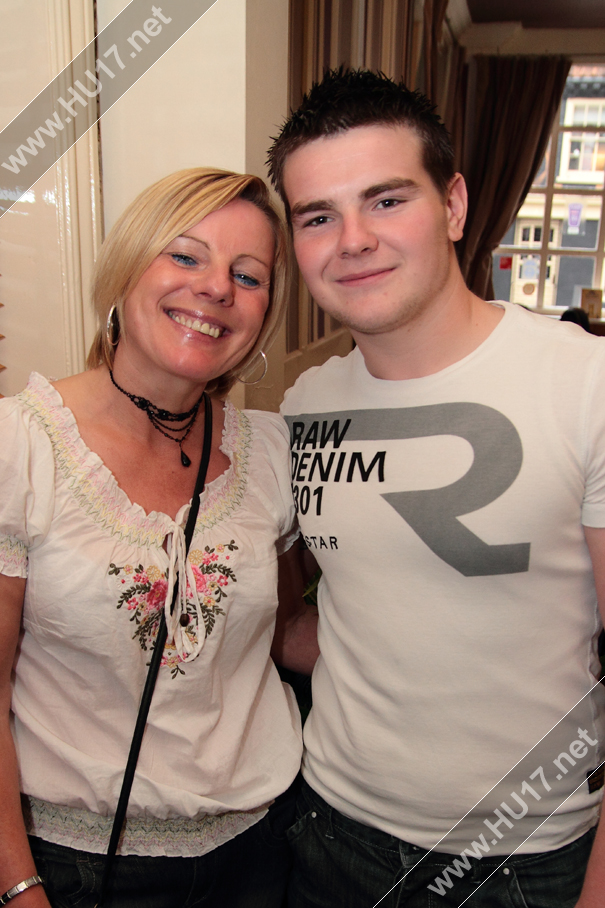 Football fans experienced the typical highs and lows of an England game at the Beaver.
Beverley's premier football pub was busy as usual for the clash with Switzerland, but spirits dropped and criticism of Fabio Capello et al was soon rife as the Swiss moved into a two-goal lead.
Ashley Young's equaliser improved the tone and the 2-2 draw left fans with at least something to take out of another sluggish performance.