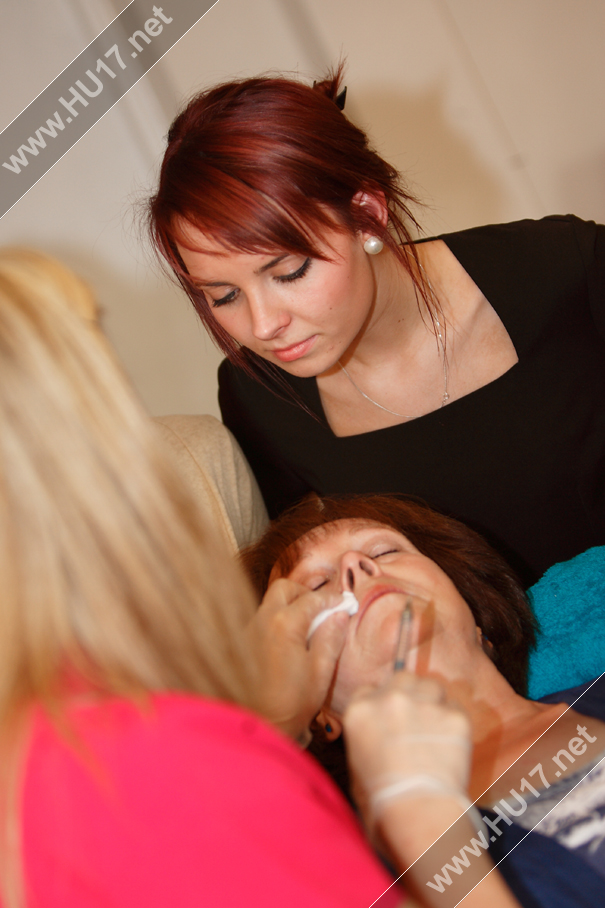 De Lacy Spa previewed their new range of facial treatments at their Saturday Market shop recently.
With many customers unsure as to the benefits and, in fact, the whole procedure behind anti-wrinkle and anti-ageing treatments, new practitioner Lisa Patrick was on hand at the Beverley salon to demonstrate the treatments.
These include juverderm fillers, which are used to plump up lines and wrinkles, as well as wrinkle-relax treatment, which freezes muscles to stop fine lines appearing over the forehead.
It was also a chance for customers to ask any questions and discover if there are any possible side effects or problems associated with the treatments.
Lisa is available at De Lacy Spa on request for free consultations, with prices for treatment starting at £180.
It's the latest addition to range of beauty treatments on offer at De Lacy Spa.
The salon opened in 2004 with the main focus on hairdressing, but over the past seven years they have added a spray tan room, nail bar, four treatment rooms and Beverley's only fish spa.
The next demo night at De Lacy Spa will be on Wednesday 29 June.
You can also join De Lacy Spa's Facebook page to keep up to date with any special offers and events.
For any more help or information, contact De Lacy Spa on 887069.