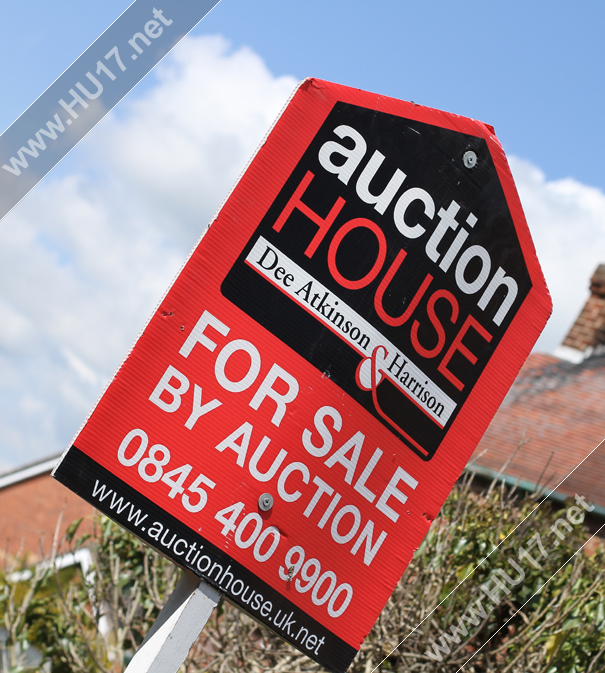 Homeowners in Beverley are currently waiting an average of 252 days to sell their house.
The figures, from home.co.uk, show the problems for both sellers and buyers in Beverley in the current economic climate.
The reasons for this are quite obvious – lack of job security, an unwillingness by mortgage lenders in Beverley to loan to first-time buyers and fears over interest rates.
Figures from the Royal Institute of Chartered Surveyors also show that house prices are continuing to fall, and that the amount of potential buyers on the market is decreasing compared to houses on the market.
While this causes problems for many potential sellers in Beverley, houses in different price brackets do sell at different speeds.
Houses valued at under £100,000 are taking on average 160 days to sell, while those in the £100,000 – £200,000 bracket are taking on average almost three months more to sell.
One of the major determining factors in selling a house is the number of bedrooms the house has.
In times gone by, your average family with two children would be looking at buying the biggest house they could afford, taking advantage of loose lending and low interest rates.
Now, however, Beverley families are looking for smaller houses with just the right number of bedrooms rather than splashing out on a bigger mortgage for that house with the extra room.
This is borne out in figures that show three bedroom houses in Beverley are now selling almost a month quicker than than houses with less or more rooms, while detached houses are still selling more quickly than other types of property.
There are some worrying statistics for some home owners wishing to sell in Beverley, with almost 15 per cent of properties having been on the market for close to 18 months.
Beverley Property Guide 10 most popular quiries
2 Bedroom
3 Bedroom
Detached House
Terrace
4 Bedroom
Garage
Town Centre
Cul De Sac
No Chain
Bungalow
Related Link: