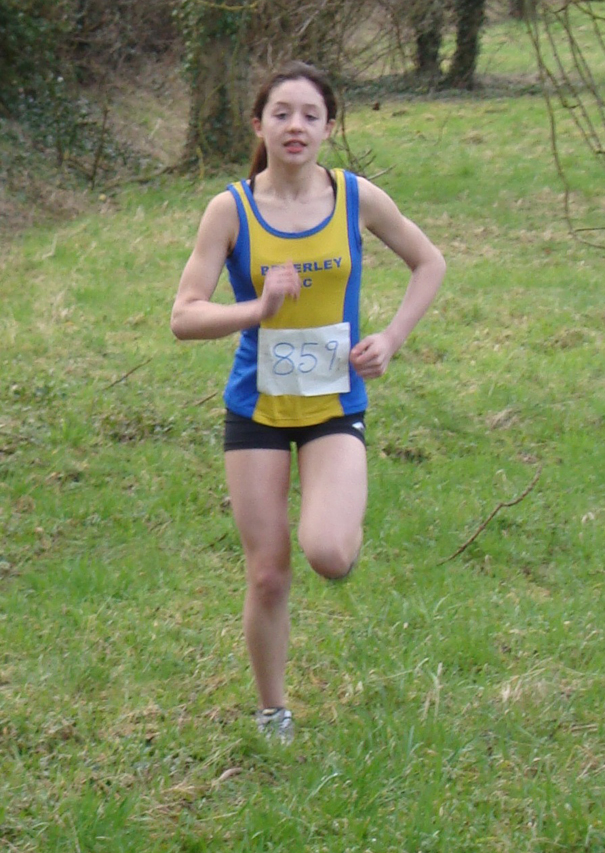 Beverley Athletic Club Juniors travelled to Hartlepool recently to take part in the sixth race in the North Yorkshire and South Durham Cross-Country League.
The race at Summerhill was hosted by Hartlepool Burn Road Harriers and is considered the toughest in the series.
The hilly course was made even more demanding by the extremely muddy conditions.  Each lap also involved a stream crossing and three steep hills.
Seven children represented Beverley Athletic Club juniors and all performed well despite the challenging conditions.
In the under-13 girls' race Beverley fielded four runners and came third in the team competition.  Jessica Chapman led the girls across the line finishing in second place overall and 20 seconds ahead of her nearest rival.  Jessica is enjoying a good season and currently lies in fourth place in the league despite having only run four of the six races held so far.  Kelly Dawson and Morgan Dennis made up the team finishing in tenth and twelfth positions respectively.
It was Oliver Cockerill's eleventh birthday and he celebrated in style by finishing in sixth place in the under-13 boys' race.  It was the first time he had competed in this age group and he performed well against boys almost two years older than him.  He was followed across the line by Luke Chapman in eleventh place.
Nicole Dawson represented Beverley in the under-15 girls' race.  She finished in third place and more than a minute ahead of her nearest rival.
Beverley Athletic Club Juniors finishing times:
U-13 boys: Oliver Cockerill 13.29; Luke Chapman 14.25.
U-13 girls:  Jessica Chapman 13.43; Kelly Dawson 14.53; Morgan Dennis 15.04; Lauryn Garwood 16.10.
U-15 girls: Nicole Dawson 16.23.