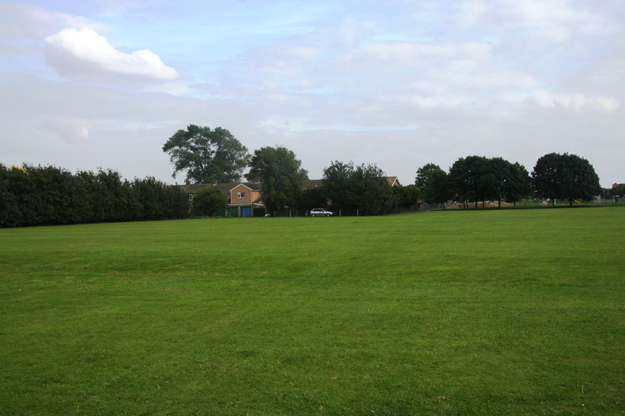 Rob is the landlord of the Humber Keel Tavern, and has been for the past two years. He's worked hard to transform the image of this pub from one with a bad reputation.  It's his dream to make a success of The Humber Colts Sunday League football team and his passion is to make it a part of the community.
He has thirty lads from Swinemoor in his squad and they train every Wednesday on the St John's School sports pitch which, unfortunately, is just too short to do as the match pitch.  In return for training there Rob allows the school to use his pub car park for parents in cars dropping off and collecting their children.
However, they need to find a pitch to use for matches and they've been working closely with Jay Rowley, the Football Development Officer at the Council.  With his help they've identified a piece of land adjacent to Swinemoor School which used to be used by the Mill Lane Football club until it moved to another location.
Rob would like to take on this piece of land as it would suit the club perfectly, as it's still on the Swinemoor Estate which is one of the reasons there's so many lads wanting to play for the club – because they don't have to travel anywhere.
The problem is how much the Council want for the land.  They want £1200 per annum and the club just cannot afford that much and, in addition, they don't understand why it's so much when all that's required is about 3 or 4 extra grass cuts to what the land would get from the Council anyway. The club has a line-machine and so would mark out the pitch themselves.
The Club could pay, say, £250, which they feel would be fairer, especially given that The Humber Colts is a community-based football team, and will do much to improve the quality of life on Swinemoor for young lads who would otherwise have little opportunity to play sport or to forge a strong and positive bond with the community in which they live.
Graham Stuart MP has arranged a meeting with rob and other key councillors next week with a view to resolving the issue for Rob and his tam so they can play football.