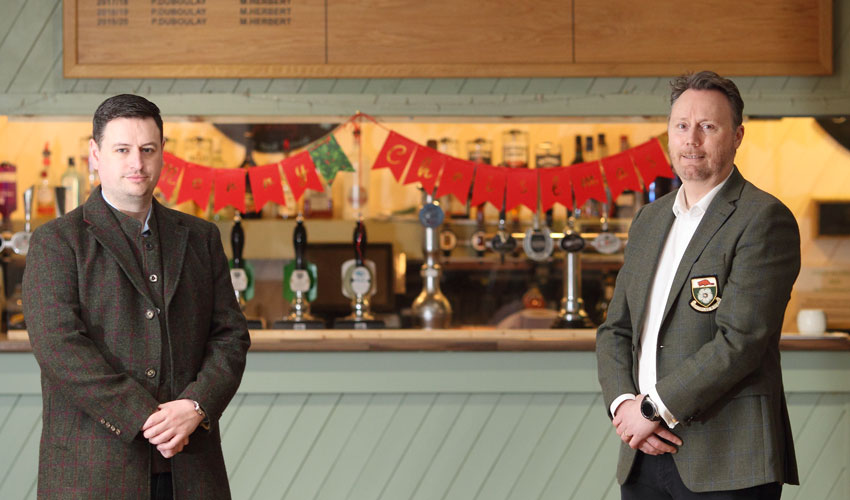 Beverley RUFC is appealing to residents in Beverley to get behind and help them during these testing times.
The club has launched an appeal online to raise funds which they say will help them Survive and Thrive. Like many organisations serving the community they Beverley RUFC has seen their income streams dry up as a result of the COVID-19 Pandemic.
Now they are hoping the community will back them and help them raise enough money to ensure their survival.
Speaking to HU17.net club Chairman Brian Gilbert said;
"We have not hosted a game or an event at the club since March. With no matches or functions being held we have lost all our main income streams."
"As a club, we raise money through sponsorship, matchday hospitality, hosting functions and the sale of food and drink."
"Due to COVID, we have been unable to do this. In order to secure the clubs future, we have used our cash reserves. However, those reserves are running out and are having to raise money to protect our future."
Beverley RUFC facilitates rugby for around 215 players across all age groups. They also have around 200 non-playing members. The club also acts as a 'community hub' hosting everything from birthday parties to counselling sessions.
Support Beverley RUFC And Claim Special Rewards
Brian added;
"We have been offered the opportunity to raise some money through Sport England. However, to access these funds we need to meet strict criteria. This includes engaging with local companies and people who are not affiliated with the club."
"So far we are thrilled and grateful for the support that we have been given by local businesses. Thanks to their support we are able to offer people rewards in return for their donations."
"To unlock the funding from Sport England we need to demonstrate as a club that we are a valued part of the community. While we also need to secure a good level of funding from donations."
"We have set up a Crowdfunding Page. People who make donations have can access special rewards and gifts. These have been donated to us by a host of small local businesses."