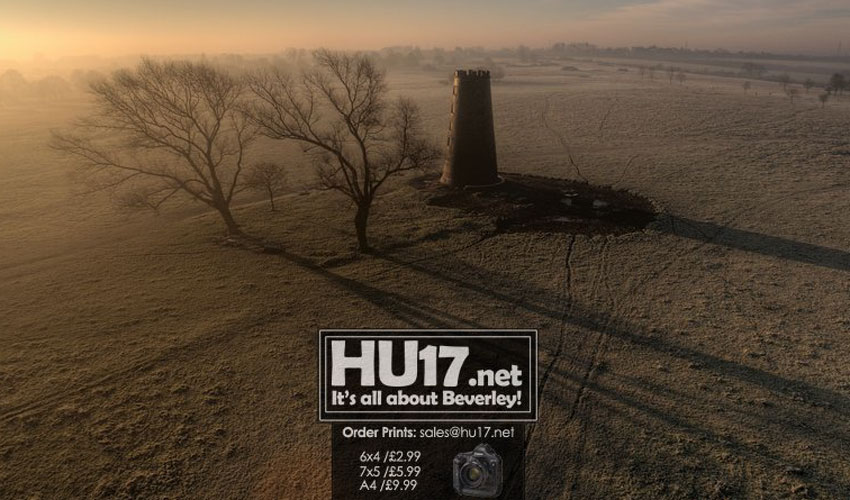 Fortunately, winter is coming, and finally, you will have an opportunity to relax and enjoy your spare time. Students can finally forget about paperhelp reviews, daunting college assignments, and challenging homework.
Employees can take maximum advantage of the free time spent with their family and friends. Forget about responsibilities and let adventures begin.
Needless to say, there is an unlimited number of perfect destinations you can choose for your upcoming winter holidays. However, if you have never been to Beverley, it is your chance to dive yourself into the unique atmosphere of the city and the spirit of the holiday.
No matter if you travel with family or friends, you will have countless opportunities to spend quality time together.
Generally, Beverley is one of the most popular and reputable tourist destinations, which is appreciated by the adventurers who are fond of the unusual combination of noisy streets and cosy cafes, nice little shops, and huge malls.
Unique architecture, extraordinary traditions, and authentic customs will never leave you indifferent. Just take a look at the best things you can do in Beverley this winter.
Beverley Minster
If you are interested in ancient architecture and impressive views, Beverley Minster is a must-visit place. It is a huge parish church that is not only large but also impressive.
There is no need to worry about snow and weather conditions that will distract you, as the beauty of the building will have you no time to relax. Eye-catching Perpendicular west front, exclusive twin towers, and magnificent Highgate Door are the things you need to see.
St Mary's Church
The history of the building dates back to the 1100s, which means that the place will be interesting for all the travellers, but especially the ones who are interested in history, culture, and architecture.
It is one of the most treasured corners of the city, which features the Ceiling of Kings and the Ceiling of Stars and Constellations that will help you immerse yourself in the unique moments and precious historical events.
Beverley Town Trail
It is impossible to deny that Beverley is a city that is commonly associated with a rich history and impressive culture. The vast majority of travellers come here to enjoy fascinating views and marvellous historical points.
If you are not an exception, Beverley Town Trail is the place you need to visit this winter. A lot of interesting tales and impressive stories are related to 39 sculptures in this route.
Each one of them is significant and can tell a different story. Do you doubt an ability to cope with the track? Download the online guide and take an opportunity to see the whole picture.
Snozone Castleford
No one can deny that winter is usually associated with snow, skiing, snowboarding, and similar activities. If you happen to be in Beverley during the winter season, you should not miss an opportunity to enjoy the traditional activity. Take your time to relish a precious experience in one of the local resorts.
Beverley Treasure House
There is hardly any other place where you will find the combination of library, museum, and archive. However, Beverley Treasure House will provide you with a chance to enjoy it. Additionally, you may climb to the top of the tower to reach an observation platform, which provides a 360° view of the city.
Impressive displays and exhibitions will be interesting for the whole family, including kids. Apart from the traditional museum experience, visitors will be offered several up-to-date activities, like painting, dressing up, and singing.
Beverley Westwood
As the name implies, Beverley Westwood is an exclusive chance to enjoy the countryside covered with snow. Impressive views and an unforgettable spirit are worth the time and money you will have to spend to get there.
Beverley Shopping Centers
How can you call your vacations successful if you go back without souvenirs and other items that will always remind you of the place? Get ready for a crazy winter shopping in Beverley filled with cosy, little stores and impressive, huge malls. Undeniably, every tourist will find a nice device, an authentic item, or any other thing to remember the adventure.
Irrespective of the experience you opt for, you should not forget about the classic things you need to do in the winter. Make a do-to-list beforehand and make sure you will be able to accomplish it this season. If you are too busy with your college assignments and have no time to get ready for the holiday, check out the myassignmenthelp.com review or comments about other essay writing platforms that will help you succeed with your studying and vacation planning.
Do not forget to include family activities, such as baking a cake, playing snowballs, making a snowman, singing Christmas carols, and sharing gifts, as these are the traditions that should never be forgotten.