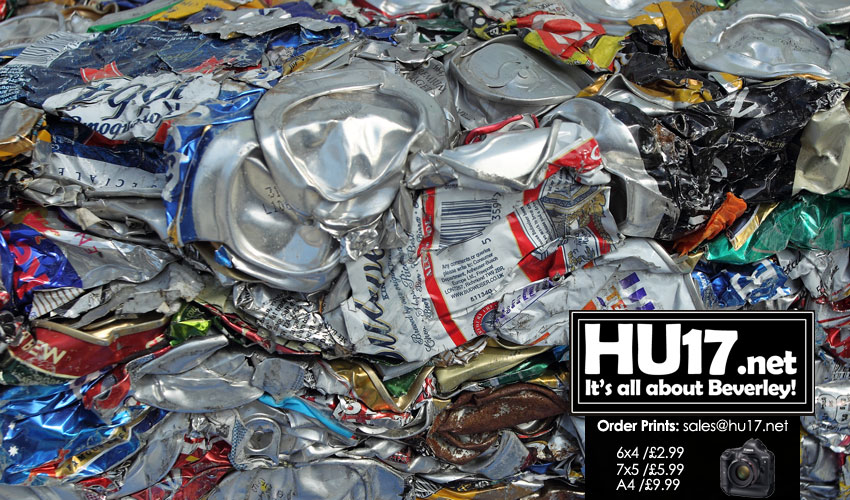 Waste collection dates for Hull residents will be changing over the Christmas and New Year break.
Bin collections will change slightly over a three-week period, before returning to normal next month.
Councillor Anita Harrison, the portfolio holder for waste management at Hull City Council, said:
"We would like to remind residents to check their bin collection dates on their calendars. These were contained within the recycling packs sent to every household in the city at the end of September."
Here's the collection schedule for December 2020 and January 2021:
Usual collection dates
Revised collection dates
Friday 25 December
Tuesday 29 December
Tuesday 29 December
Wednesday 30 December
Wednesday 30 December
Thursday 31 December
Thursday 31 December
Saturday 2 January
Friday 1 January
Tuesday 5 January
Tuesday 5 January
Wednesday 6 January
Wednesday 6 January
Thursday 7 January
Thursday 7 January
Friday 8 January
Friday 8 January
Saturday 9 January
Bins will be collected as usual on Thursday 24 December and the normal collection schedule will resume from Tuesday 12 January 2021.
Residents are also being urged to keep their blue bins clean this Christmas.
Councillor Harrison said: "Over the festive period, the amount of waste we throw out goes up by a third due to all the extra packaging from presents, cards, wrapping paper, food and drink, but most of this can be recycled.
"Hull residents are good at recycling, but more can always be done. We urge people to take extra care over the festive period to ensure that their bins are collected.
"For any excess waste, you can visit one of the city's three household waste and recycling centres located in Sutton Fields, Wiltshire Road and Burma Drive."
The centres are usually open from 10-5pm Friday to Tuesday and are closed Wednesdays and Thursdays.
Please note the sites will be closed on Christmas Day, Boxing Day and New Year's Day.
For more information, visit the Hull City Council website – http://www.hull.gov.uk/bins-and-recycling.