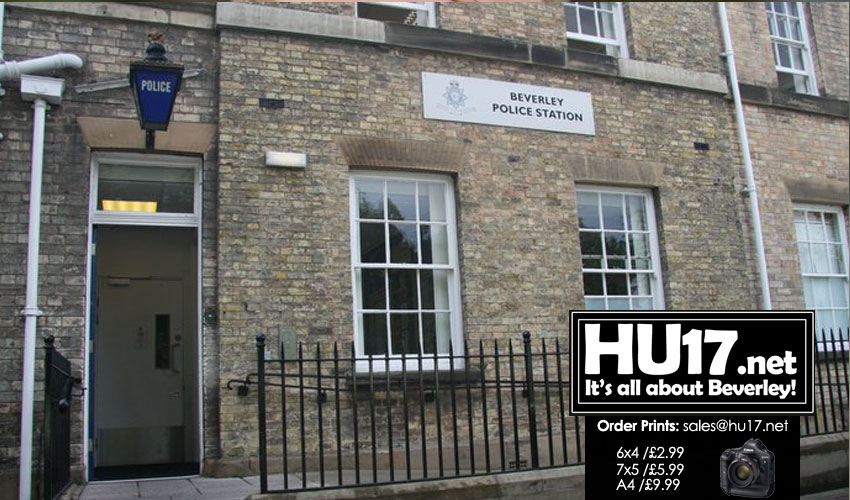 Humberside Police say that this year communities across Britain have seen an increase in reports of antisocial behaviour.
As the first lockdown restrictions were lifted and more of us headed back out. As a result, many areas saw a rise in the number of calls about antisocial behaviour.
Complaints made included everything from begging to breaches of Covid restrictions or nuisance quad and motorbikes.
Police say in response they have been working with the public and also local authorities to deal with the issues. In Beverley, they have also brought in a POD to help reach out to the public.
Chief Inspector Craig Nicholson says he is pleased people taken advantage of the POD. He said;
"I'm happy to say that we have seen the number of calls in relation to antisocial behaviour steadily falling."
"That said, we know the impact that this kind of behaviour can have on communities. When we do have issues, it's our priority to deal with them."
"What that looks like varies greatly depending on where you are in the force."
"Over in Beverley, we are working with a number of partners to try and provide help and support for the homeless in the area. This is in order to tackle issues with begging."
"We've also recently moved our community POD to Samman Road, near the shops on the Swinemoor estate to provide a place for you to come and speak to us and other agencies about any concerns you have."
"It's been great to see many of you taking advantage of this and talking to us about what's going on near you."
Public Reminded They Can Speak To Local Police Online
"The information you share with us is vital in helping us plan and prioritise where we need to be and what action we need to take."
"Being an active part of the community in this way is hugely important to us."
"You can also speak directly to the East Riding inspector Paul Gladstone and his team online at their regular community Zoom meetings."
"We are here to help. By working together we can make sure that East Yorkshire remains the jewel in our area's crown."